Why We Love Vitamin C
Our favourite main squeeze, Vitamin C is a renowned
radiance-boosting, anti-aging and all-around
skin-boosting active. It works in the deepest layer
of skin's surface to help reduce the look of dark spots.
And with its antioxidant properties, it helps prevent
the appearance of new spots.
What's all the buzz about Vitamin C benefits? A skincare heavyweight, Vitamin C is a potent antioxidant.
Vitamin C skincare can help address excess pigmentation and texture issues, even out your skin tone,
boost radiance, and improve fine lines and wrinkles. A high-performance Vitamin C serum or moisturiser
can really make a difference in your daily skincare routine. C-ing is believing!
C for Yourself
Vitamin C is the powerhouse ingredient behind these best sellers.

Perfectionist Pro Rapid Brightening Treatment reveals a more luminous look.
It's our fan-favourite Vitamin C serum. Reduces the look of dark spots and
acne marks for skin that looks more even. Did you know? Each 1.7 oz./50ml
bottle of Perfectionist Pro Rapid Brightening Treatment contains as
much Vitamin C as in 55 kumquats, also known as "golden oranges."

Revitalizing Supreme+ Bright Creme and Milky Lotion are two glow-
boosting moisturisers. Ultra-lightweight, yet ultra-nourishing, they infuse
skin with deep hydration. Youth-boosting and radiance-recharging. Powered
with Vitamin C and Beautyberry, they reveal a luminous look you'll love.
Questions about Vitamin C?
We've got answers—ready, set, glow!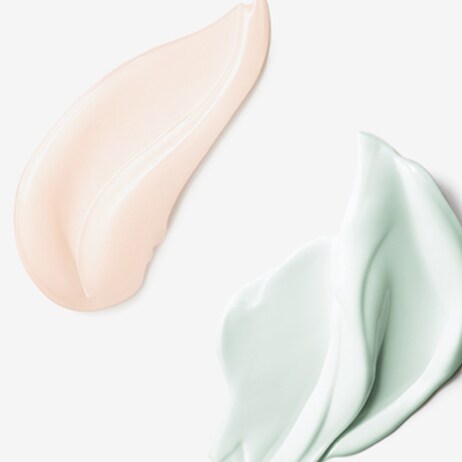 Answer a few quick questions and find a custom skincare routine right for you. Advanced, high-performance formulas targeted to your skin's needs.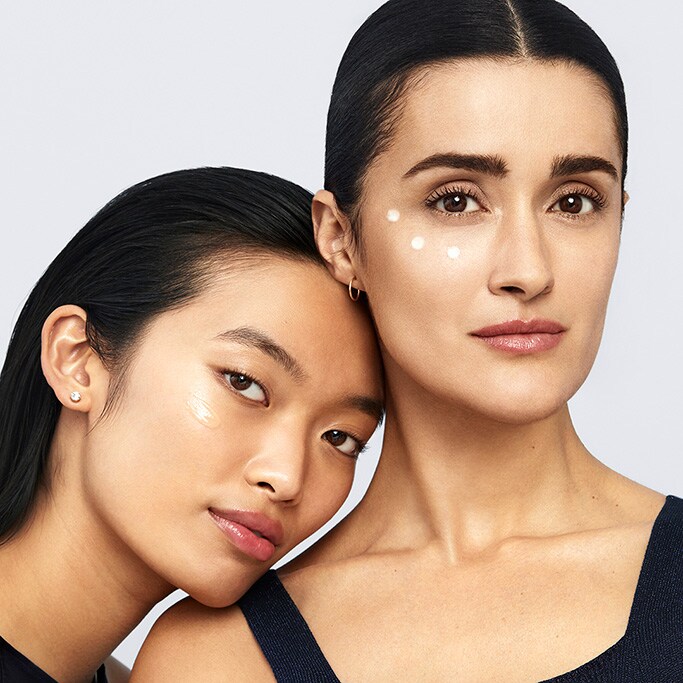 Need help or advice? Our award-winning customer service can help with all your beauty questions. From finding the right Vitamin C serum to moisturiser and more.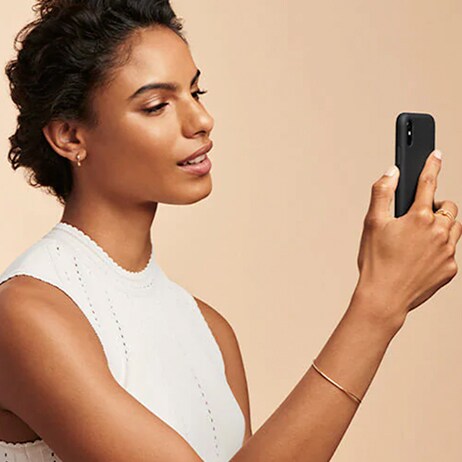 Book a Virtual Consultation
Need more help? Now you can book a FREE video consultation with an Estée Lauder expert. It's fast—and easy—to sign up. Choose one-on-one, or invite a group of friends!