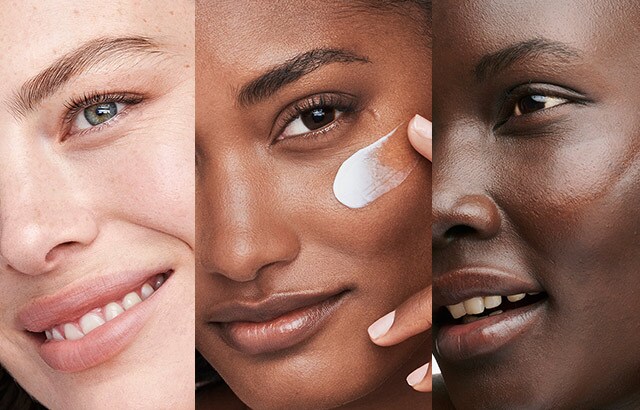 BEAUTIFUL SKIN STARTS HERE
FIND THE SKINCARE ROUTINE RIGHT FOR YOU.
Your image will be used to provide you with the virtual try-on experience and product recommendations. For information about our privacy practices, please read our Privacy Policy
Selfie Tips
Position your face in the circle and make sure all boxes are green.
1. Pull hair back and wear no makeup.
2. Use a front facing camera with natural lighting (facing a window works best!).

3. Have a neutral expression and keep your eyes open.

4. Your photo will be taken automatically.