DISCOVER ESTÉE LAUDER MOISTURISER
Why a Moisturiser?
Moisturizing your skin is important when it comes to keeping skin looking its best—youthful, radiant and healthy—and a high-performance moisturiser is a vital part of any skincare routine. It deeply hydrates and nourishes skin plus delivers targeted anti-aging benefits. It's typically applied after your cleanser and serum, but before sunscreen. In the morning, you might prefer a more lightweight moisturiser cream or lotion. Ones with SPF are also favourites for extra protection. At night, reach for a richer formula for extra nighttime nourishment. Did you know skin loses more moisture at night? While you sleep, skin's temperature rises and moisture loss peaks. It's important to keep skin extra hydrated with an intensive night creme.

Finding the best moisturiser for your skin starts with identifying your skin's specific needs. Book a complimentary 1-on-1 virtual consultation, take advantage of our Live Chat with an Estee Expert, or tune into our livestreams for help finding your perfect formula and regimen. Need an instant recommendation? Take our quick quiz to help find the moisturiser right for you.
How to Apply Moisturiser on Your Face
A frequently asked skincare question is how to apply moisturiser on your face. Use your moisturiser after applying your cleanser and serum. Apply on clean, slightly damp skin for best results. You can warm the product between your hands and pat it onto your skin, then gently massage it in until it absorbs. Apply it all over your face and neck, morning and night.

In addition to knowing how to apply moisturiser, it's important to know what kind of moisturiser to use. One of our best sellers for all skin types—including mature skin—is Revitalizing Supreme+ Global Anti-Aging Cell Power Creme featuring our exclusive Moringa Extract and powerful technology. It deeply hydrates and nourishes skin and dramatically reduces the look of lines and wrinkles. Skin feels firmer. Glows with radiant vitality.
What Are the Best Moisturizing Creams?
If you're looking for the best hydrating cream, Estee Lauder has multiple high-performance options. It all depends on your texture and formula preference. If you're looking for a lighter daytime moisturiser with SPF and antioxidant protection, try DayWear 24H Moisture Creme SPF 15 or or DayWear Matte. A richer, luscious cream formula is Revitalizing Supreme+.

For night, try Revitalizing Supreme+ Night Intensive Restorative Creme. It moisturizes with a super dose of Hyaluronic Acid plus features our exclusive Moringa Extract and Sea Lavender Flower Extract.

Our Re-Nutriv Luxury Skincare line also features some extraordinary moisturiser options like Ultimate Diamond Transformative Energy Creme and Ultimate Lift Regenerating Youth Creme.

Not sure which one is right for you? Chat live with an Estée Expert for personal recommendations and expert advice.

Nourish and Renew
Take this quiz and find the
right moisturiser for you!
Nourishing, lasting hydration with
powerful technologies targeted 
to your skin's specific needs.

What are you looking for?
Pure radiance & hydration
Anti-oxidant protection & a healthy glow
More bounce & silky nourishment
Intense nourishment, plumping & smoothing lines/wrinkles
How would you describe your skin?
Dry
Normal/Combination
Oily
Consider the current season and climate. What texture are you looking for?
Soft, silky creme
Rich, nourishing creme for nighttime
Soft, silky creme
Whipped, lightweight gel creme
Refreshingly lush yet lightweight night creme
Soft, silky creme
Ultra-light creme
Rich, nourishing creme
Ultra-rich, ultra-nourishing creme for nighttime
Are you looking for a daytime or nighttime moisturiser? Or both?
Do you want SPF protection in your moisturiser?
Back
Here's your high-performance moisturiser:
Find the Right Formula For You
Thanks to our selection of virtual tools, it has never been
so easy to find your dream cream.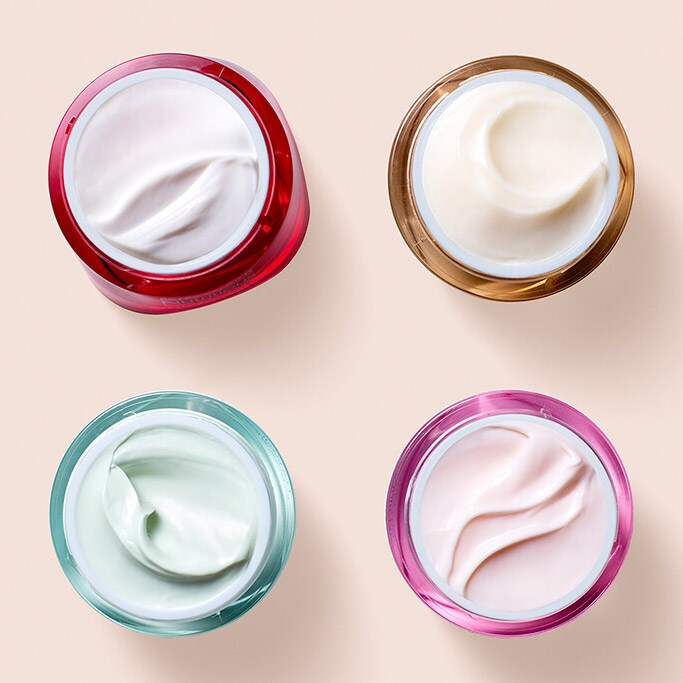 Take Our Moisturiser Quiz
Answer a few questions and find the right moisturiser for you. Customise your routine and target your skin's needs with powerful technologies and a high-performance formula.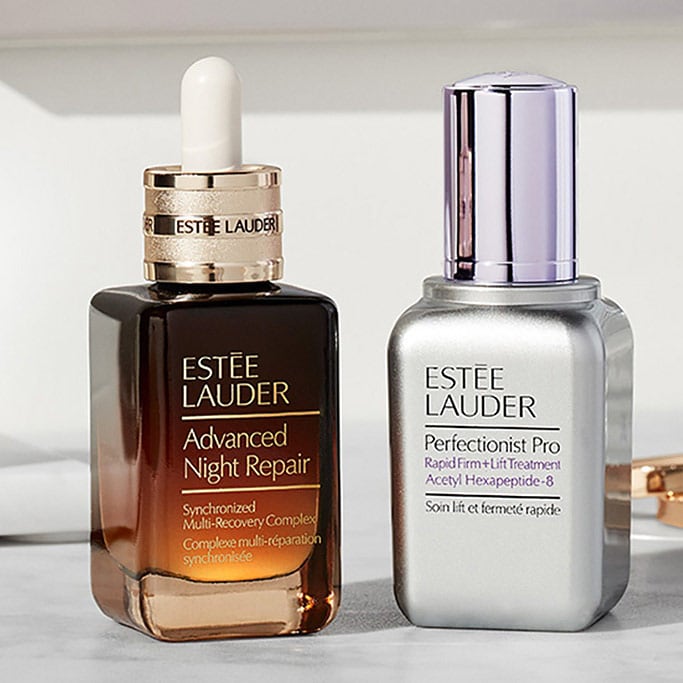 Beautiful skin starts here with our skincare diagnostic quiz. Answer three simple questions about your key skin concerns and skin type and we will help find the right skincare routine for you.
Your Daily Skincare Routine
Not sure where to start? Follow these 5 simple steps
morning and night to reveal your healthiest-looking skin.
Beautiful skin starts here. All you need are a few
high-performance formulas targeted to your skin's specific needs.
Purify skin with a gentle, multi-action cleanser.
Massage over face using circular motions. Rinse off with water.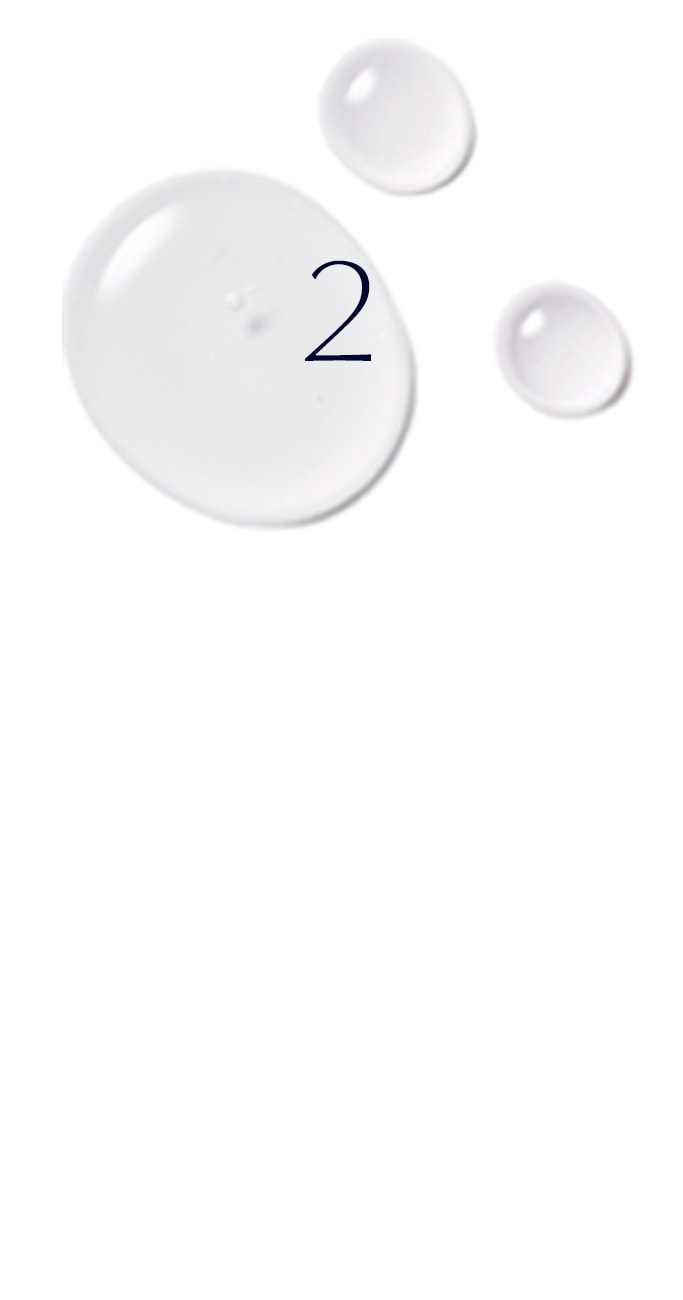 Prep skin with intense moisture and radiance.
Add to palm of hand. Press palms together. Pat onto cheeks, chin & forehead. Or, blend with cotton pad.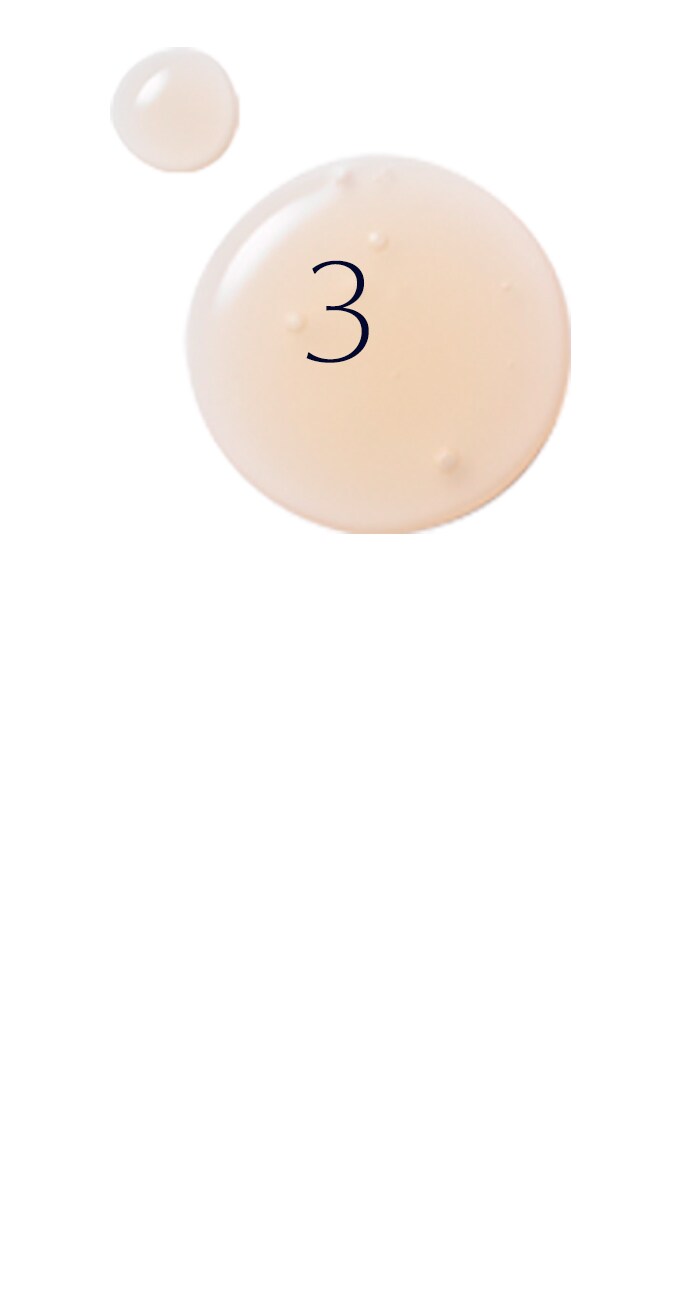 Powerful, targeted anti-aging treatment.
Massage onto face tracing a heart shape, starting at the center of face & down to chin.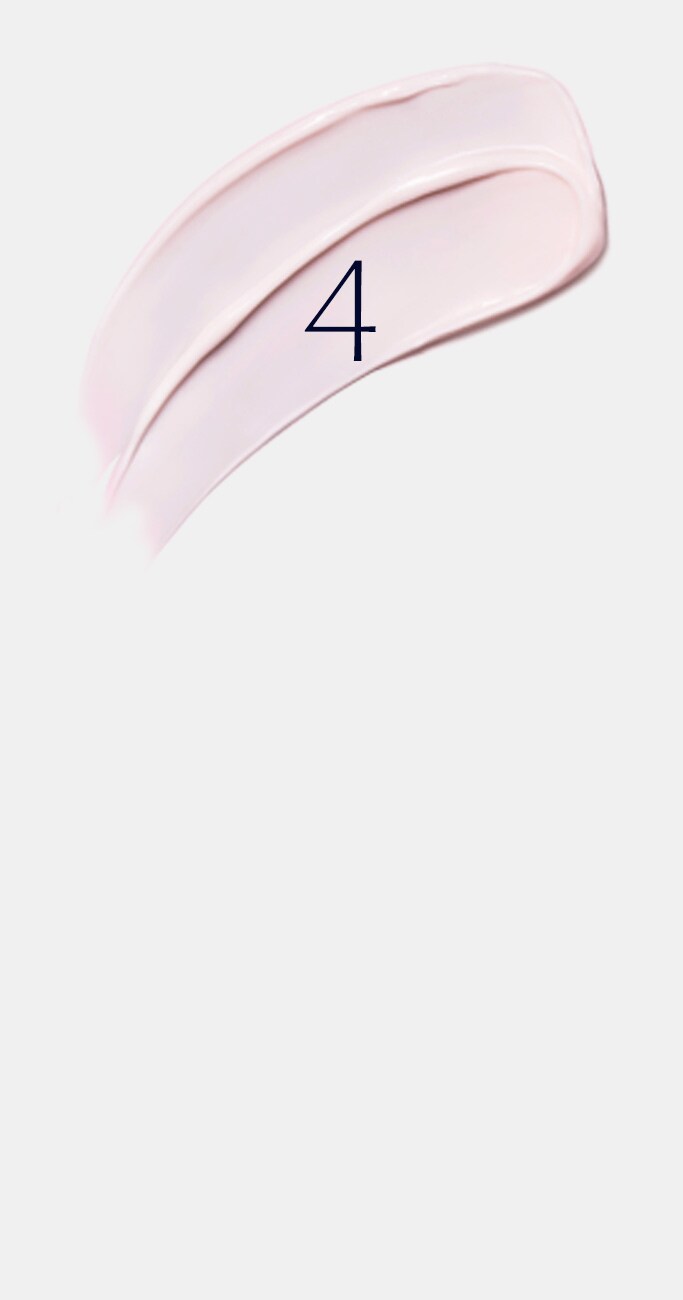 Intense hydration plus targeted anti-aging technologies.
Warm creme between fingertips. Gently sweep over face from center out. Press both hands onto cheeks, forehead & chin.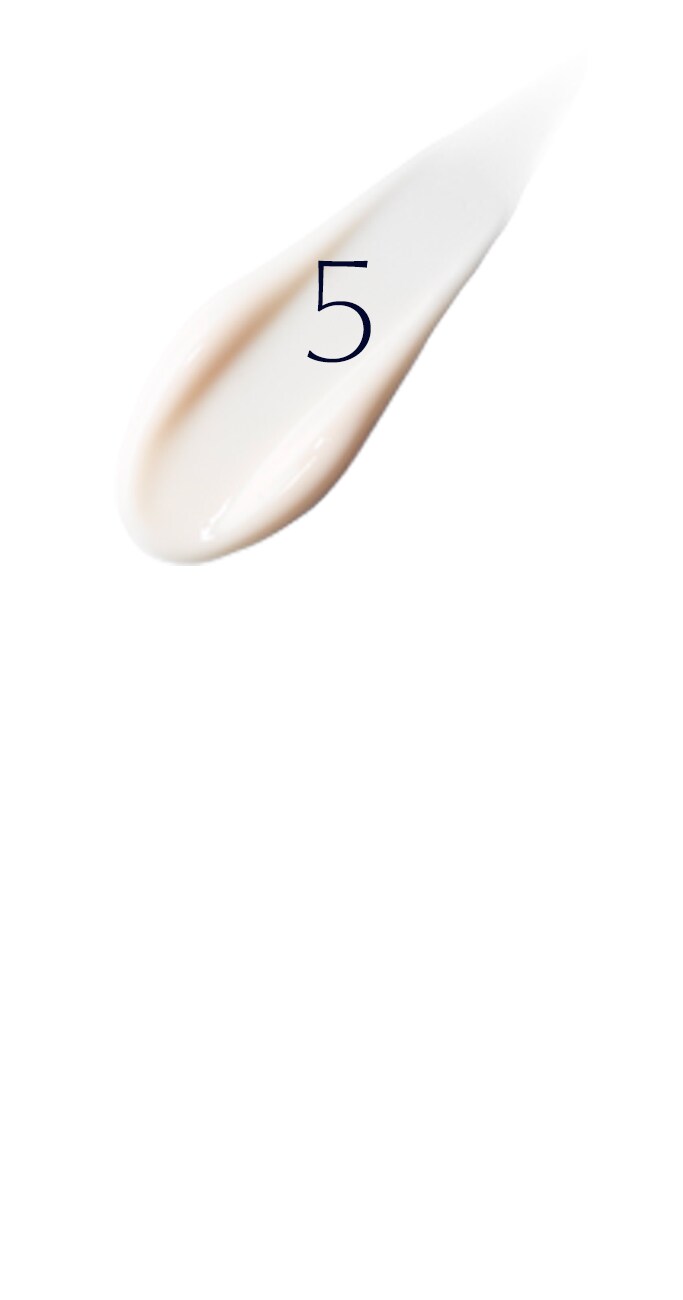 Targeted treatment. Richly hydrating, highly effective—and gentle.
Using ring finger, apply 3 dots. 1 at outer corner, 1 in middle under eye & 1 at inner eye corner. Gently tap to pat in.