Our Best Sellers, Your Best Gifts
Sweet treats for everyone on your list
Come with Us
to Candy Land
Shopping Online Just Got Sweeter
All the holiday treats you could dream of!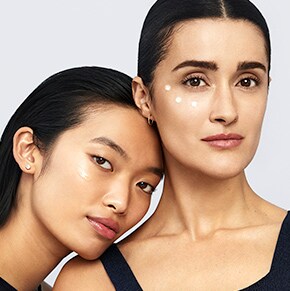 Looking for the perfect gift?
Our award-winning customer service
can help you find gifts for everyone on
your holiday list. Monday through
Friday, 9AM to 4PM.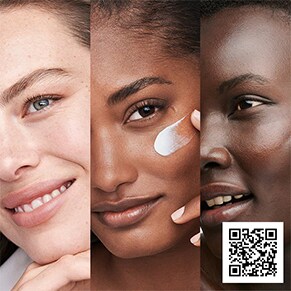 Book a complimentary video lesson with
an Estée Lauder expert. Choose one-on-one,
or invite a group of friends.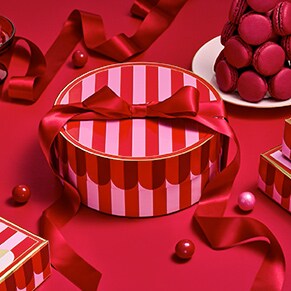 Enjoy free standard shipping on
every order, large or small. Delivery
by December 25th is guaranteed
when you order by 20th December.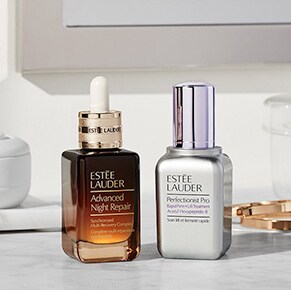 GIVE YOUR SKIN SOME HOLIDAY TLC
Prefer not to take a selfie? Then this is for you! Answer a few questions, and we'll help you find an expert routine targeted to your skin's needs.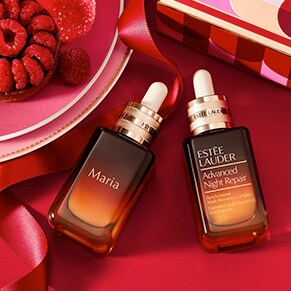 Choose from a selection of our lipsticks, perfume bottles and more to engrave a name, monogram or short message.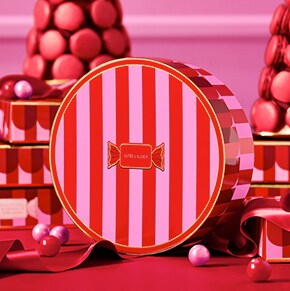 Make every present special. Simply choose Free Gift Wrap during checkout.

Some of Our Favorite Posts
#EsteeWishList