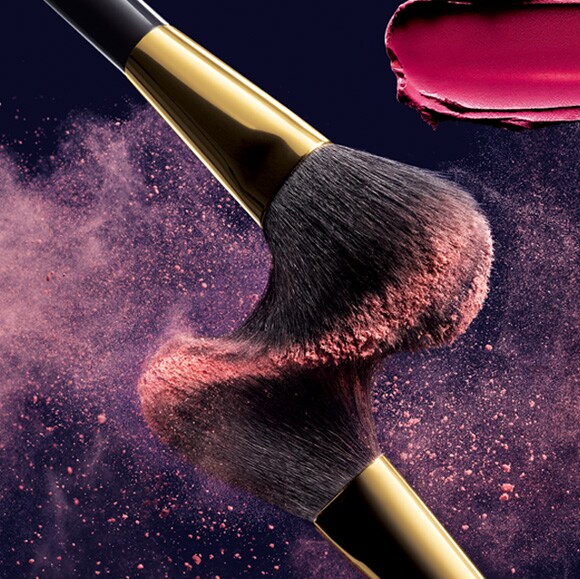 Meet
the Experts
BOOK AN IN-STORE APPOINTMENT WITH AN EXPERT ESTÉE LAUDER BEAUTY ADVISOR.
The latest looks. Insider trends. Professional tips and techniques. Learn how to look your best this season.
SELECT A LOCATION (STEP 1 OF 4):
TO VIEW, RESCHEDULE OR CANCEL AN EXISTING APPOINTMENT,
SIGN IN
.
CHOOSE YOUR MAKEUP SERVICE (STEP 2 of 4)
BOOK UP TO 2 MAKEUP SERVICES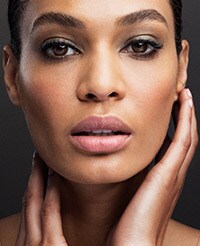 Modern Classic
Everyday Makeup made easy by Estee Lauder. Start every look this way, every day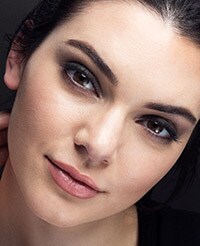 Minimalist Chic 
Its street style made easy. Glowing skin, cat eye & a floating lip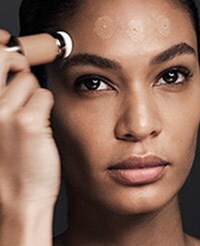 Soft & Feminine
Learn how to play up your girly side with our Soft & Feminine look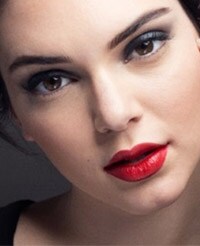 Retro Glam
A classic glamour look that transports you to the Red Carpet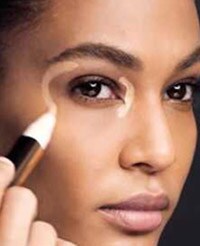 Dark Circles Fighter
Revive, brighten, energize. Our no 1 technique for eyes

Your Best Brow
Subtle or bold, learn how to perfect your arches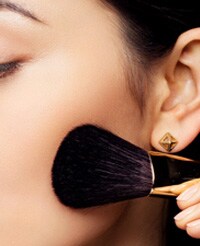 Beautiful Makeup
Moments
Eid, Diwali, First Date, Bridal, Party Perfect , Chic & Summery, Birthday Girl - Special looks for your special occasion. R430 redeemable on purchase.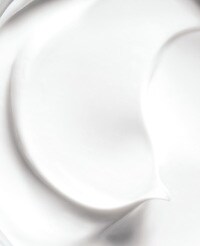 Intensive Night Treatment Facial
Deep cleansing treatment removes toxins, impurities and pullution. Your skin is purified for nightime recovery and repair. Wake up to beautiful skin. R430 redeemable on purchase.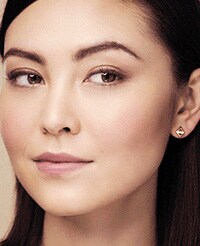 Ultimate Glow facial
Relaxing & Pampering treatment to activate your skin's youthful potential with nature's most powerful nutrients to revitalise your skin. R430 redeemable on purchase.

Detox Facial
Cleanse away the day's impurities
and accumulated damage from environmental
aggressors, giving your skin energy,
suppleness & radiance.
Flawlessly Matte
All day shine & oil control with hydration
which helps prevent and protect against future
signs of aging. Goodbye Shine, Hello Matte.
Hydration Infusion Facial
Instantly infuse your skin with
intensive hydration to keep skin healthy & youthful.
Eye Refresh Treatment
Revitalise tired eyes, soothe and fortify
skins moisture barrier. See younger looking eyes.
Revitalise
& Rejuvenate
Activate your skins youthful potential with
nature's most powerful nutrients to revitalise your skin.

INDULGE IN LUXURY
Re-Invigorate
Face Massage
Treat your skin to rare & precious ingredients
with a radiant transformation.
Re-Store
Hand & Arm Massage
Enjoy the indulgence as the skin
of your hands drinks in restorative nourishment.
Re-Lease Neck
& Shoulder Massage
Feel tension dissolve with our
signature multi - sensorial,
rejuvenating touch.
CONFIRM YOUR APPOINTMENT (STEP 3 of 4)
VERIFY DETAILS
Confirm
Please enter your email address in the following format: jane@gmail.com
We do not have an account associated with the email address. Please register as a new customer.
Please provide First Name
Please Provide Last Name
Please enter your email address in the following format: jane@gmail.com
Please Provide Mobile Number
Please enter your email address in the following format: jane@gmail.com
Please enter your mobile number to receive SMS alerts.
Please enter a valid SA mobile phone number after the +27 (0) in the following format: 835667878
Please accept the Terms and Conditions and Privacy Policy of the Estée Lauder site.
Don't have an account? Please complete the following:
Special requests (optional):
For example if you would like to request a specific Beauty Advisor or if it is a special occasion please let us know.

Please note: All efforts will be made to ensure that your request is fulfilled, however if your requested Beauty Advisor may not be available we will ensure that your treatment will be carried out with a suitable alternative.
CONFIRMATION (STEP 4 of 4)
Thank you!
Your appointment has been booked. We look forward to seeing you! Please plan on arriving 10 minutes before your scheduled appointment. Details are below, and you will receive a confirmation email shortly.
MAKEUP SERVICE:
Beauty Advisor:
Date & Time: