YOUR PERFECT MAKEUP MATCH. GUARANTEED.
We guarantee you'll love your perfect makeup match or we'll give you a full refund. LEARN MORE
Complete the Regimen
Unfortunately no search results were found for your entered criteria.
Complete the Regimen
Prep
PRIME SKIN FOR FLAWLESS MAKEUP APPLICATION.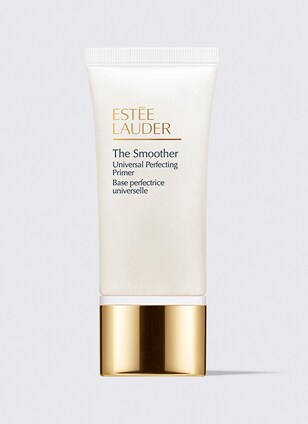 Smoother Universal
Perfecting Primer
R 660,00
Conceal
APPLY CONCEALER ONLY WHERE YOU NEED IT. BLEND WELL.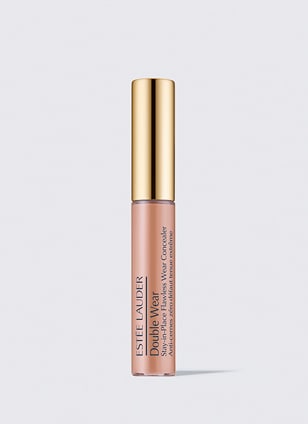 Double Wear
Stay-in-Place Flawless Wear Concealer
R 620,00
Glow
SWEEP ON CHEEKS FOR ENHANCED DEFINITION & A HEALTHY-LOOKING GLOW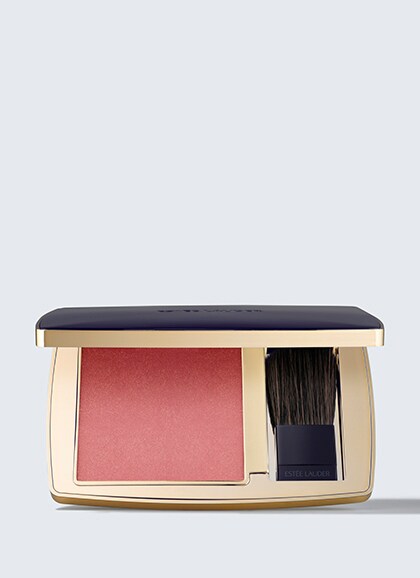 Pure Color Envy
Sculpting Blush
R 820,00
Need Help or Advice?
Chat with a Beauty Advisor
Upload a photo to get the most personalized recommendations.
Chat Now
Our Beauty Advisors get 5 stars!
Looking for your perfect match? Finding the best foundation shade and formula has never been easier! Our Foundation Finder helps you choose which foundation match is best—your ideal shade, finish and undertone—for a natural-looking flawless complexion. Our extensive shade range covers all skintones. Need a foundation with medium-coverage, sheer-coverage or buildable-coverage? We've got you. Plus, we're the long-wear makeup experts. Whether you're looking for a foundation for oily skin, dry skin, or normal/combination skin, the Double Wear Collection is makeup that keeps up with your busy day. It's our best full-coverage foundation and best long-wear foundation. Prefer a formula with skincare benefits and SPF protection? Futurist Hydra Rescue soothes, protects and hydrates. It's our best foundation that combines flawless makeup and serious skincare. Shop all Estée Lauder foundation makeup today and find your shade of flawless!