Beauty Services
Discover everything esteelauder.co.za has to offer -
from the comfort of your own home.
Book a free 1-2-1 virtual consultation for expert advice and a
personalised beauty experience, all from the comfort of your own home.
Discover the powerhouse ingredients behind New Revitalizing Supreme+ Youth Power Creme.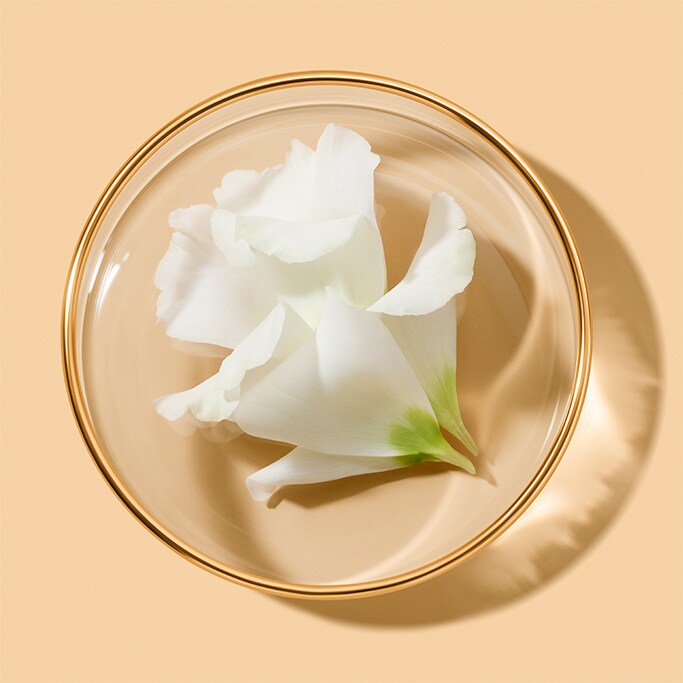 99% Naturally-Derived Hibiscus Morning Bloom Extract
Lifting and firming power. Estée Lauder scientists discovered that Hibiscus sinensis flowers harvested early in the day capture active molecules for optimal collagen-boosting activity. So we extract from 8 key parts of the flower in the morning for peak potency, then—in a process that takes 83 days from harvest to manufacture—create our extract that helps powerfully encourage skin's natural collagen.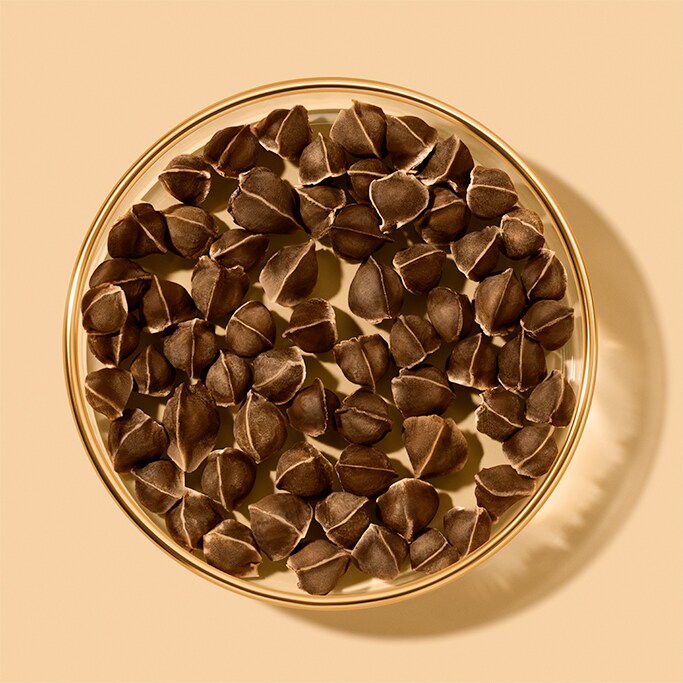 Anti-oxidant power. The Moringa Plant (aka the "miracle tree") is bursting with key nutrients, vitamins and amino acids. It's one of the most powerful youth-infusing ingredients we've ever discovered.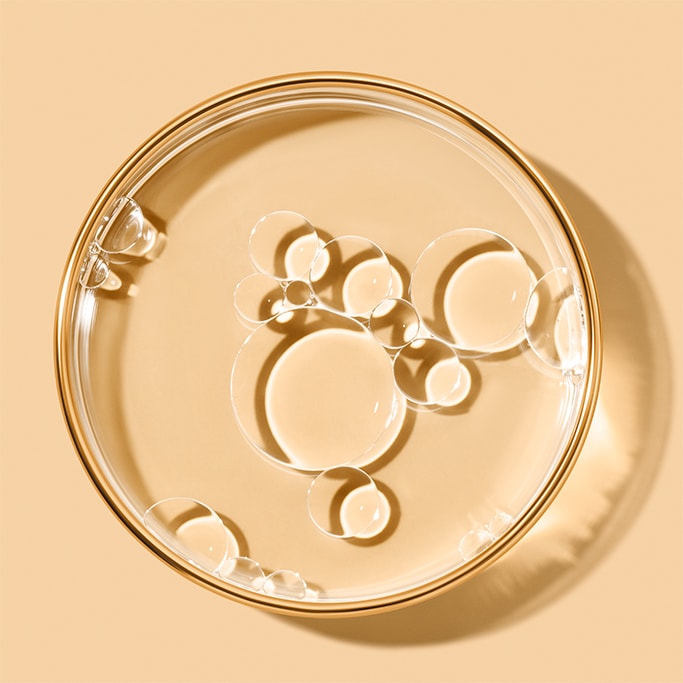 Hydra power. Nourish and plump with nature's moisture magnet. Super soothing. Ultra hydrating. Each HA molecule helps skin hold on to moisture while supporting its ability to naturally rehydrate itself. It's the perfect vehicle for hydrated, glowing skin.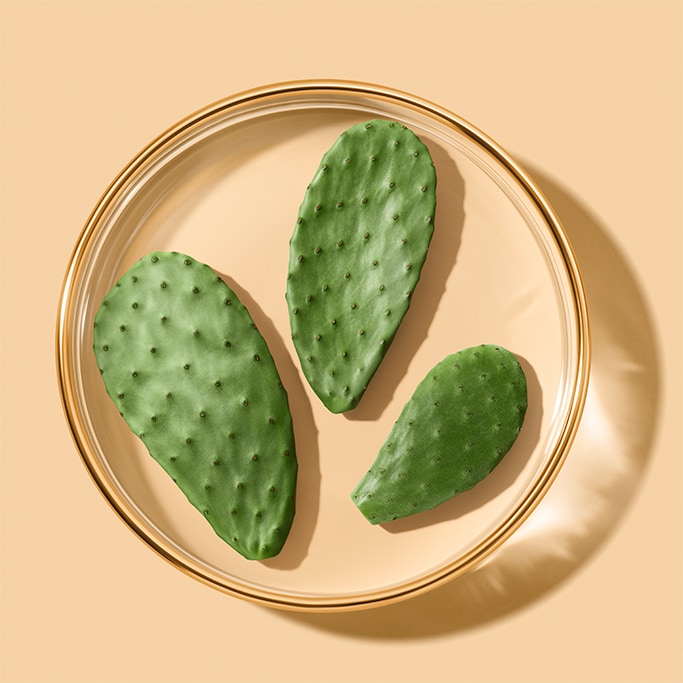 Barrier-building power. Derived from the Prickly Pear Cactus, this potent plant stem cell extract is proven to provide barrier strengthening benefits.
Try On Your Shades - Virtually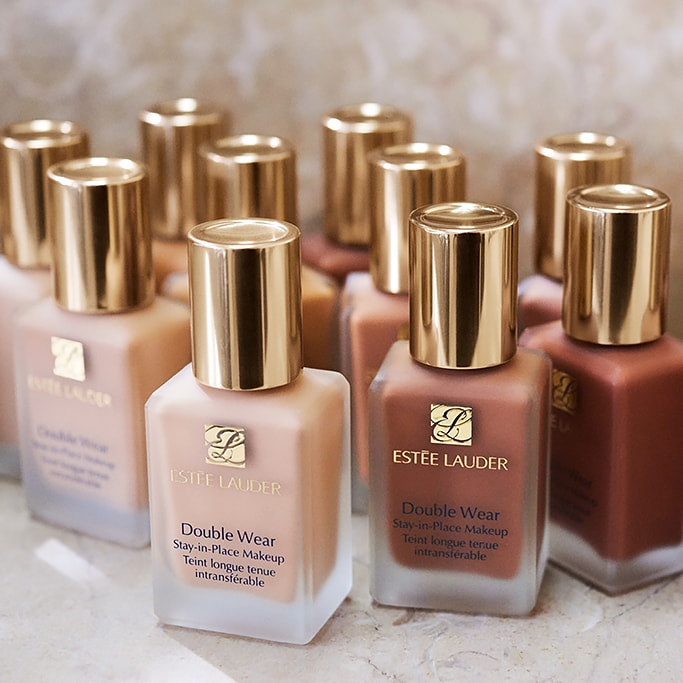 Your Shade Double
Powered by Smart Detection & A.R. Technology, the iMatch™ Virtual Shade Expert helps you find your ideal shade of Double Wear instantly on your mobile.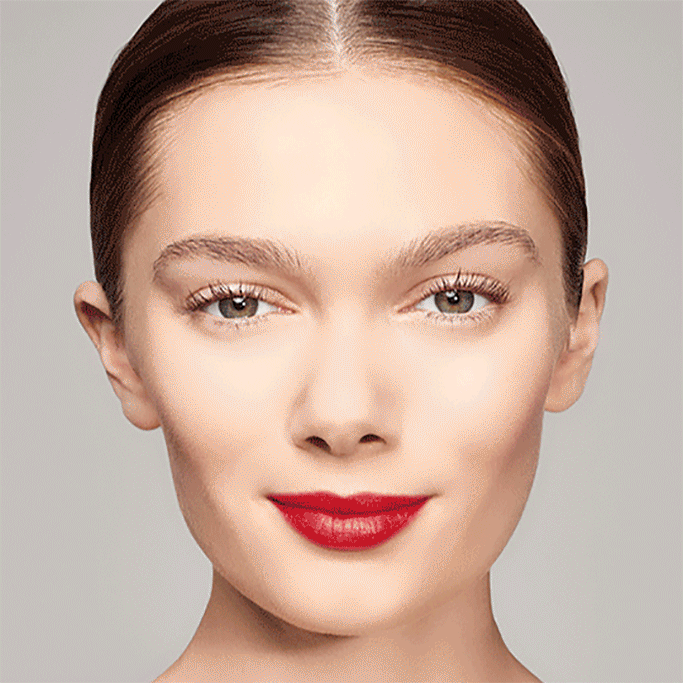 Lip Service
Find the perfect colour for your pout with our virtual artist tool. You can try on any lipstick shade with just a few taps or clicks of a mouse.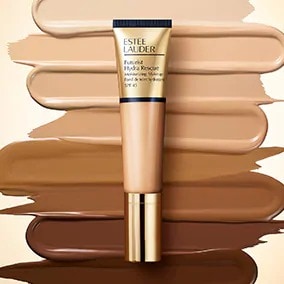 Meet your match in new Futurist Hydra Rescue
Moisturizing Makeup SPF 45 instantly on your
mobile with our iMatch™ Virtual Shade Expert.
Find The Right Formulas For You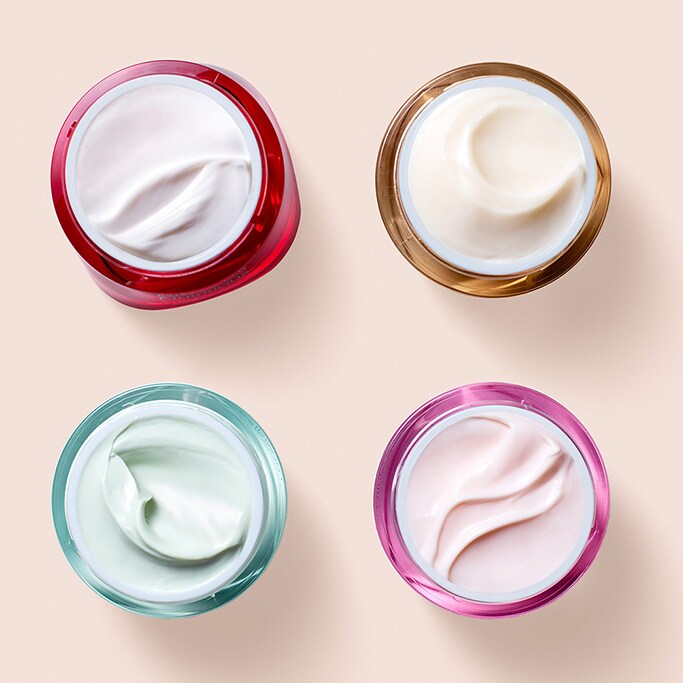 Answer a few questions and find the right moisturiser for you. Customise your routine with high-performance products targeted to your skin's needs.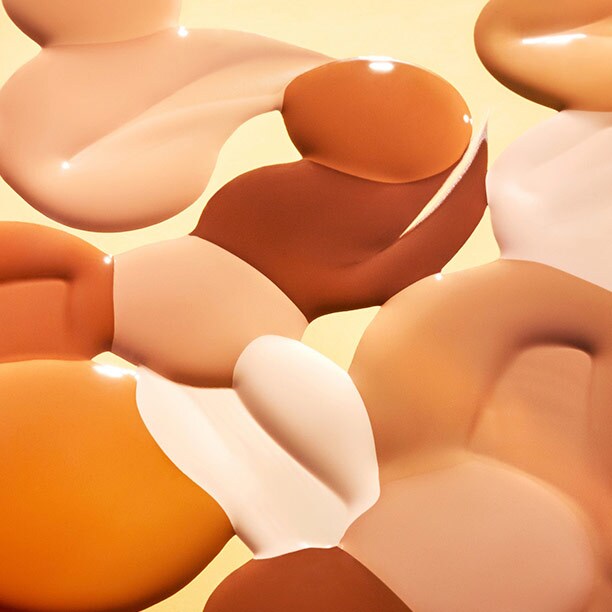 It's time to meet your match. In five simple steps, find your shade of flawless and your perfect finish with our new on-site foundation finder.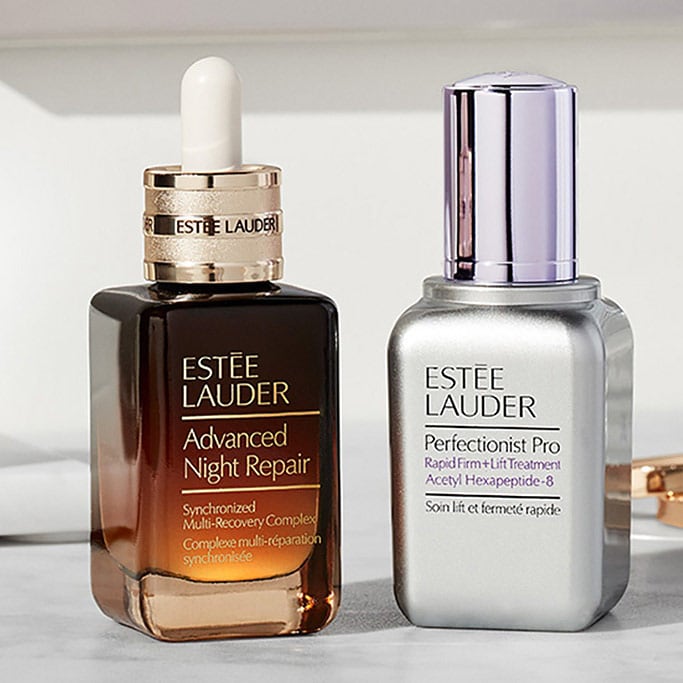 Answer three simple questions and find the right custom skincare routine for you with our new diagnostic quiz. Beautiful skin starts here.