Building A Generation Of Emerging Leaders Who Redefine Leadership
"It's persistence. It's that certain little spirit that compels you to stick it out just when you're at your most tired. It's that quality that forces you to persevere, find the route around the stone wall."
– Estée Lauder
Our brand has been redefining leadership for more than 75 years. It started with our founder, Mrs. Estée Lauder, who disrupted the beauty industry at a time when few women worked outside the home, much less started a business. Estée always believed in the power of women and encouraged them to, as she said, "Be aware of your infinite possibilities." Her legacy shows what one visionary woman can achieve.

Though our founder was one of those who paved the way for women leaders across the globe, stereotypes and biases in leadership still leave women at a distinct disadvantage, and the implications reach far beyond perception. Through a proprietary global research study of more than 5,700 women and men, we discovered that the top 3 qualities people around the world long for in a leader are integrity, dedication, and reliability—capabilities that span across genders. We see these as being modern-day equivalents to Estée's own driving force, and they continue to serve as the heart of our brand.
Why is equality in leadership so important?
We know women have what it takes to be leaders—and global data shows us the same. That's why, through the Estée Lauder Emerging Leaders Fund, we're helping rewrite the narrative on leadership: not only through advocacy, but via an immersive leadership training experience aimed at helping women self-identify as leaders.
The Estée Lauder Emerging Leaders Fund mission is to redefine leadership by supporting a new generation of emerging leaders and challenging the gender stereotypes present in current expectations of leadership. The Fund's efforts focus on 3 pillars: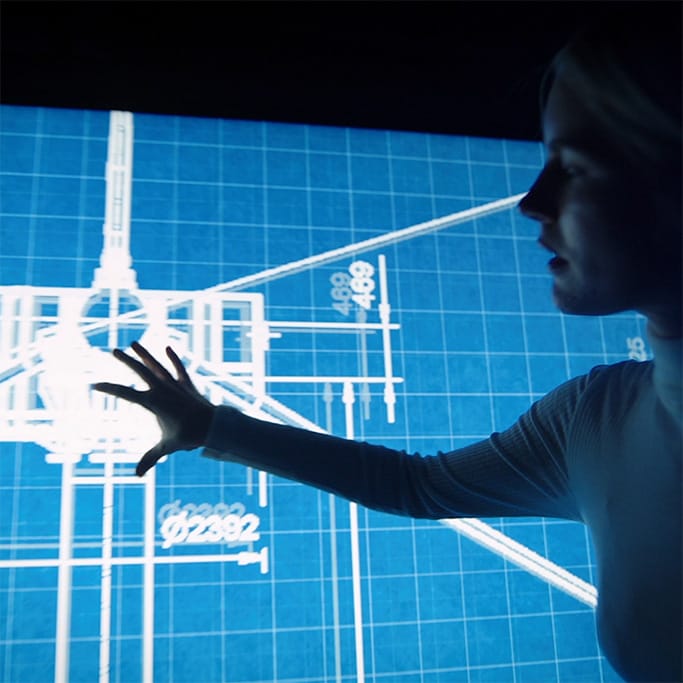 Immersive Leadership Experiences
To help women from all walks of
life self-identify as leaders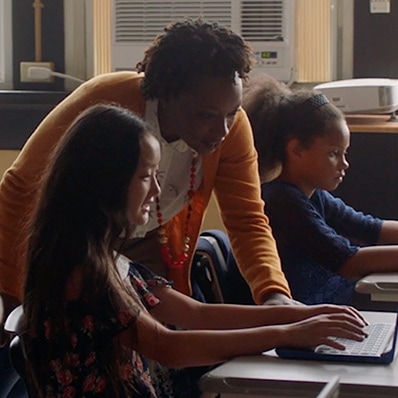 Mentorship & Community-Building
To cultivate supportive communities
that sustain women's progress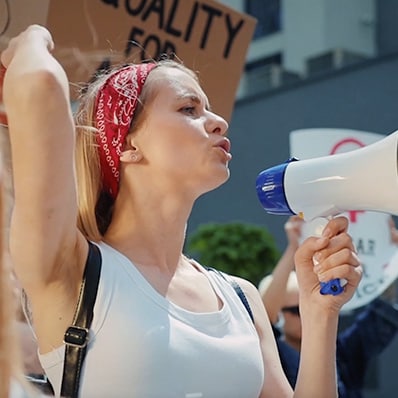 To change the conversation about leadership and
challenge perceptions of what it means to be a leader
The Estée Lauder Emerging Leaders Fund is a charitable fund of the Estée Lauder Companies Charitable Foundation, a U.S. based charity incorporated and tax exempt in the United States of America.

The VV Visionaries Program in Partnership With the Estée Lauder Emerging Leaders Fund
The first initiative for the Estée Lauder Emerging Leaders Fund is a program with Vital Voices, a nonprofit organization that identifies women with a daring vision for change and partners with them to make their visions a reality.

Participants will connect with fellow women leaders and changemakers from around the globe who are united by a bold idea, a desire to positively impact their respective communities, and who want the tools to advance their own leadership.

Do you have an unyielding vision of your own?
APPLY NOW!

All applications are due by 11:59 PM EST on May 31, 2022. Incomplete applications will not be considered.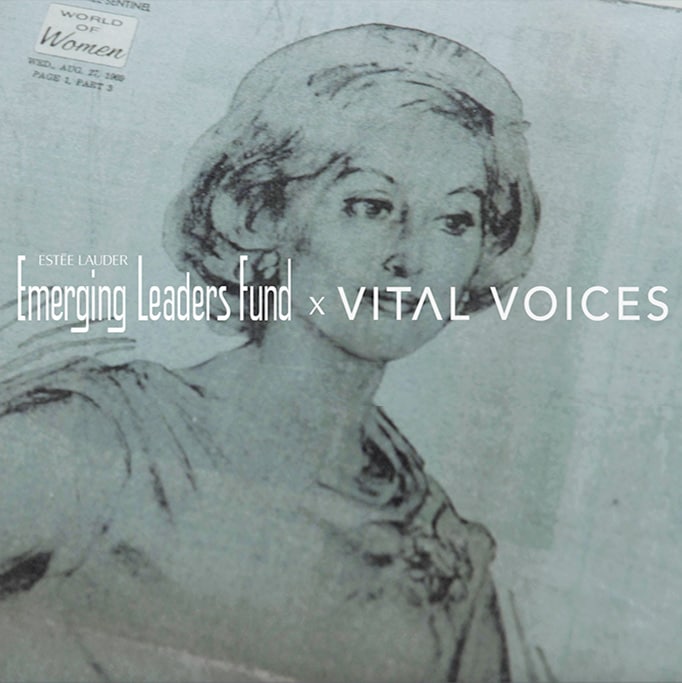 THE VV VISIONARIES PROGRAM INCLUDES
• A 7-week immersive virtual leadership experience built upon Vital Voices' proven 5-point leadership model and incorporating lessons in leadership from Estée Lauder executives and leaders.
• One annual in-person experience with a select group of participants from the year that provides deeper training and investment in their personal leadership journeys.
• Opportunity to amplify the voices and stories of emerging leaders across the world, demonstrating how they are challenging traditional perceptions of leadership.
The program is open to all women at least 18 years of age with a proficiency in English. We will host two cohorts in 2022 with a total of 50 women per cohort.

Following completion of the cohort, participants will join the Vital Voices community of over 20,000 changemakers across 184 countries, each of whom are daring to reimagine a more equitable world for all.
Learn More About Our Partnership With Vital Voices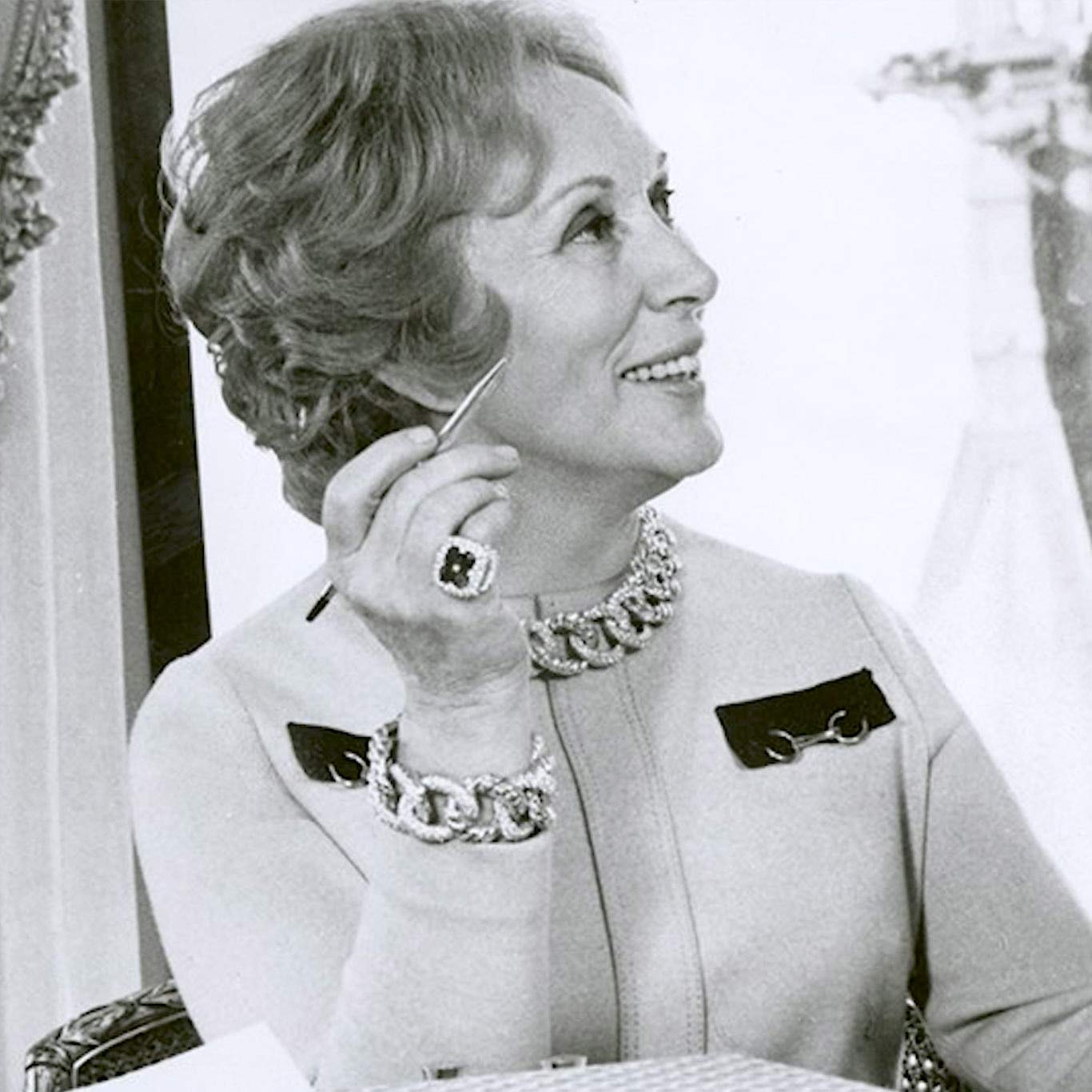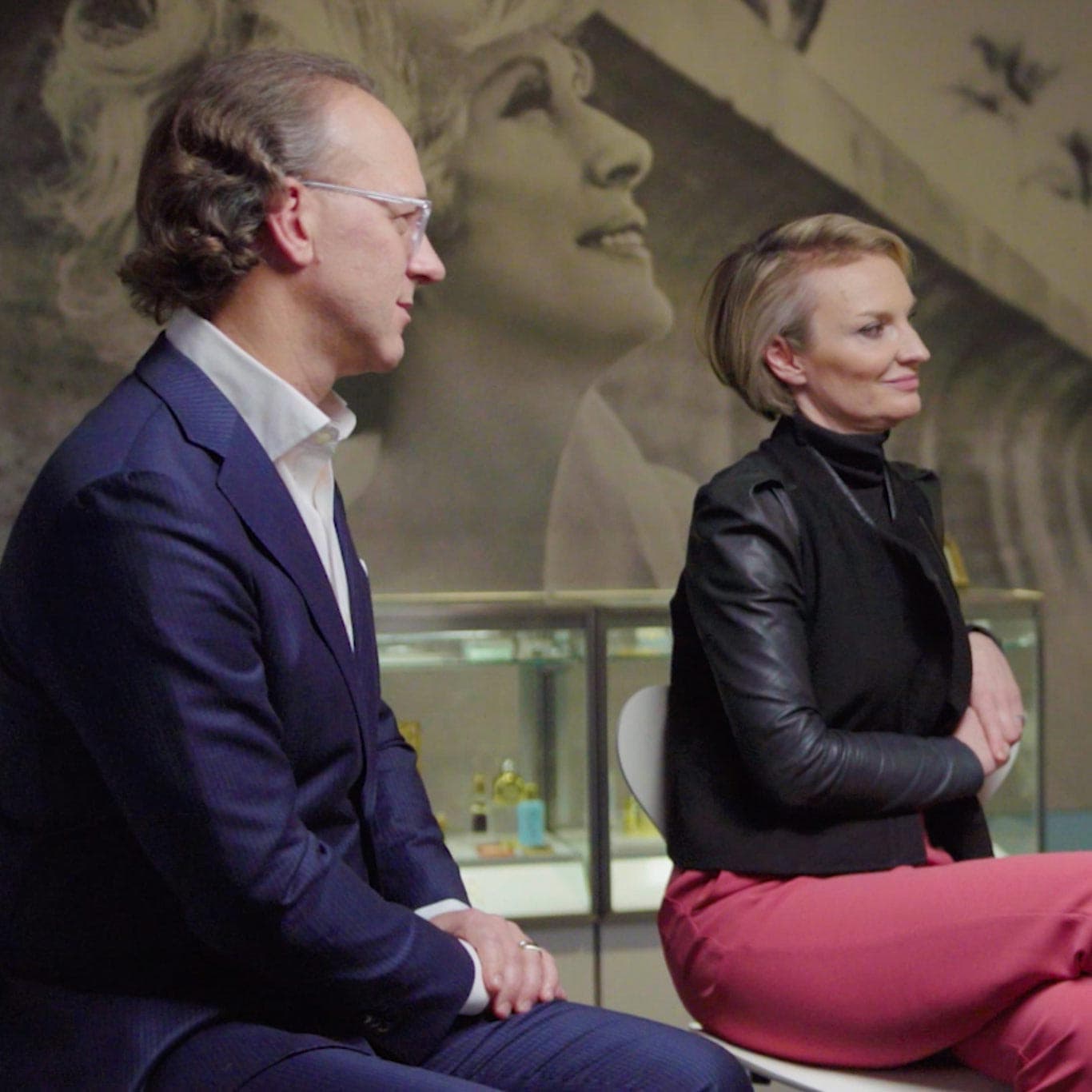 The VV Visionaries Program