What does Retinol do for your skin?
It's a multi-action powerhouse ingredient and one of the most effective anti-aging ingredients in skincare. Retinol is known to
dramatically accelerate skin renewal and boost natural collagen to reduce the look of lines and wrinkles.

How long to see results with Retinol?
Consistency is key: It provides impressive results, with a little time and dedication. This ingredient should not be combined with other
actives, and when you use Retinol at night, you should always wear sunscreen during the day. It's an ideal choice for visible results.

When to start using Retinol?
For addressing acne, begin a Retinol skincare routine in your early 20s. For anti-aging benefits, begin incorporating Retinol into your
skincare regimen in your late 20s or early 30s. Use a Retinol skincare routine at any age, and see the results.
Perfectionist Pro
Rapid Renewal Retinol Treatment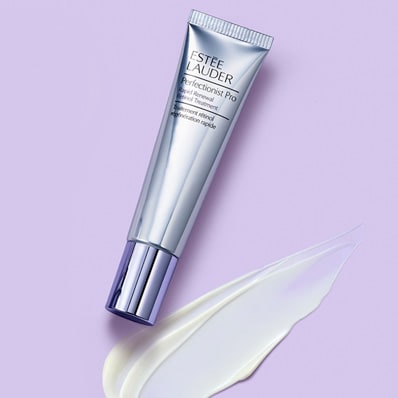 Treat your skin to the skin-renewing strength of
Retinol and reveal a dramatically smoother, more
even-toned look.

INSTANTLY RENEWS
For a radiant look, softer feel. Starts to accelerate
natural cell turnover from Day 1.

DIMINISHES THE LOOK OF WRINKLES
For a smoother, supple texture in just 4 weeks.

REDUCES THE LOOK OF DARK SPOTS
In only 28 days, uneven skintone appears improved.
With continued use, dark spots look reduced.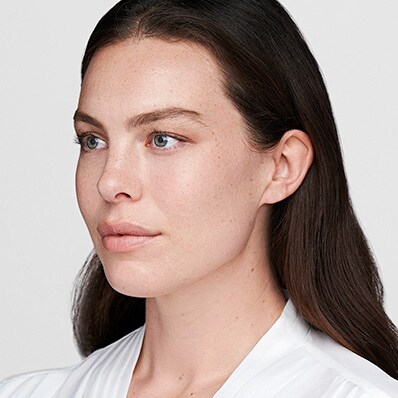 Women who tried Perfectionist Pro Retinol Treatment* absolutely loved it:
• 91% of women said their skin felt instantly softer.
• 93% said their skin's texture felt smoother in just 1 week.
• 93% said their skin looked brighter in just 4 weeks.
• 87% said their skin looked more even-toned in just 4 weeks.
*Consumer testing on 111 women.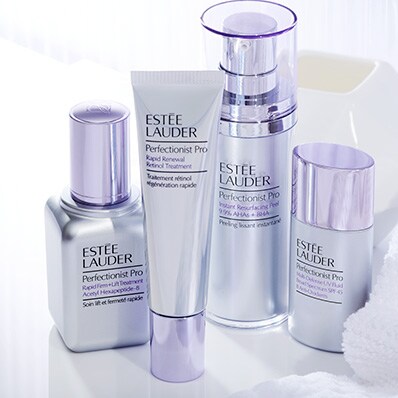 Our patented retexturising formula includes a highly
effective grade of Retinol and time-release delivery, creating an optimum balance of potency and comfort.

To ensure the Perfectionist Pro Retinol maintains its potency, we created our special package design. This unstable ingredient degrades quickly when exposed to air or light, so we fill every tube in an airless chamber using an "argon blanket." In addition, we use a protective, multi-layer tube to keep out light.

The formula also includes antioxidants, plumping Hyaluronic Acid and collagen amplifiers to help bring the look of your skin into a smoother, less-lined state of perfection.

The longer you use it, the more flawless your skin
will look. The renewal is significant and real—you can
truly see and feel the difference.
Retinol + SPF
Retinol may cause your skin to become more sensitive to
UV rays. So, it's important to use your Retinol product at night,
to be diligent about applying a sunscreen with SPF 30 or
higher during the day, and to limit your sun exposure.
Your Retinol Skincare Routine

Start fresh. Cleansing is the essential first step in any skincare routine and is important to get the best retinol skincare benefits. Melt away the day with Advanced Night Micro Cleansing Balm. Removes makeup and impurities, including pollution, as it purifies deep within skin's surface.

Step 2:
Treatment Lotion or Toner
Micro Essence helps strengthen skin's foundation. Intensely hydrates
and reveals a stunning radiance. Prepares skin for the formulas that
follow in your retinol skincare routine.

Repair and renew. Advanced Night Repair is a deep- and fast-penetrating face serum that significantly reduces the look of multiple signs of aging. Skin feels firmer. Looks smoother and less lined, younger, more radiant and even toned. With Hyaluronic Acid, it delivers 72-hour hydration. 8-hour antioxidant power. Fast visible repair and youth-generating power.

Step 4: Targeted Treatment
For Daytime: Perfectionist Pro Multi-Defense Aqua UV Gel SPF 50 is
professionally inspired, high-level protection. A holistic 3-in-1 defense against UVA/UVB, pollution and dehydration your skin will love. The water-light gel
emulsion goes on with a refreshing burst of hydration. Absorbs quickly.
Plus, it's non-greasy, non-sticky. Won't clog pores.

For Nighttime: Perfectionist Pro Rapid Renewal Retinol Treatment
is a pure high-grade Retinol that resurfaces skin's texture and renews its
youthful appearance while helping to fade dark spots.

Have it all—firmness, bounce, youthful radiance. Revitalizing Supreme+ Cell Power Creme SPF 15 deeply hydrates and reduces the look of lines and wrinkles. Lightweight in texture, this nourishing, oil-free, multi-action moisturiser with SPF 15 features our exclusive Moringa Extract and more. Skin glows with radiant vitality.

Repair and protect with Advanced Night Repair Eye Supercharged
Complex. This nighttime superstar brightens dark circles and hydrates
the thin, delicate skin around your eyes. Fights the visible impact of
blue light at night.
Perfectionist Pro Rapid Renewal Retinol Treatment is just one of our professionally inspired power treatments.
Discover the complete Perfectionist Pro Collection today for proven effects, at home.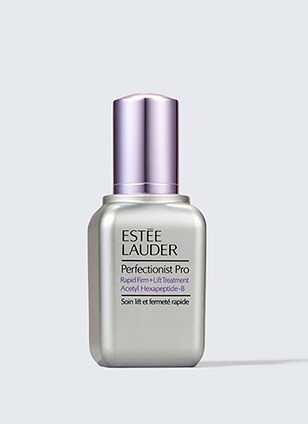 Quick Shop
See a more lifted and youthful look.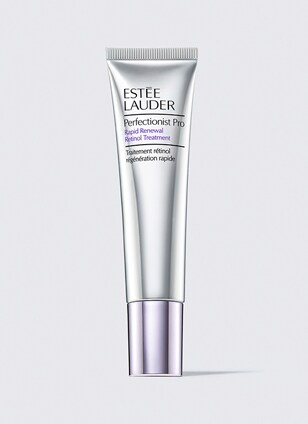 NEW!
Quick Shop
High-grade Retinol treatment fights wrinkles, dark spots.
More Questions about Retinol?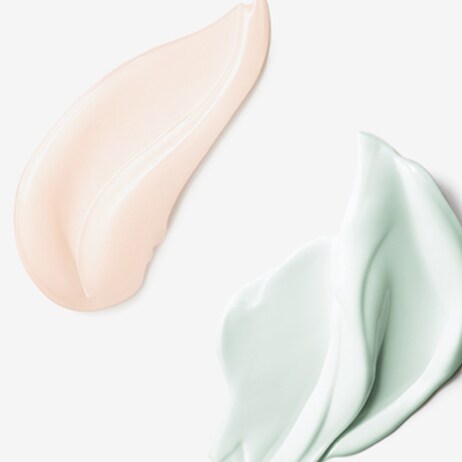 Answer a few quick questions and find a custom skincare routine right for you. Advanced, high-performance formulas targeted to your skin's needs.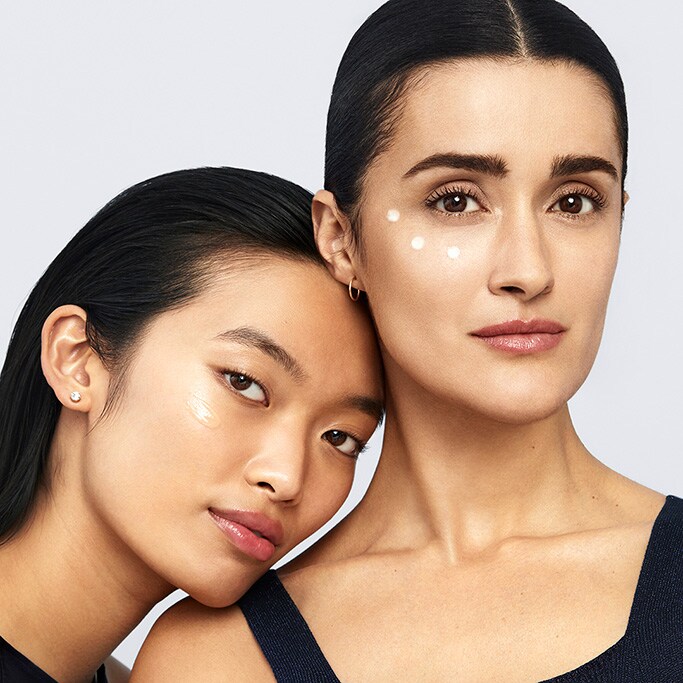 Need help or advice? Our award-winning customer service can help with all your Retinol skincare questions.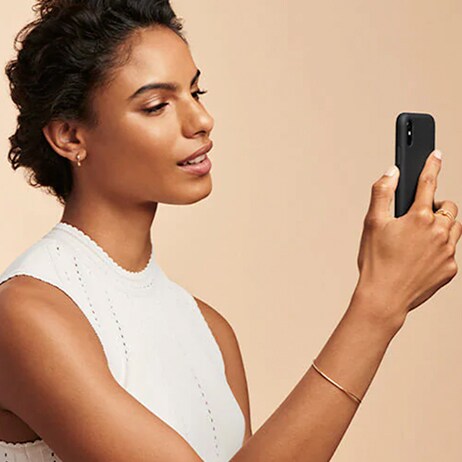 Book a Virtual Consultation
Need more help? Now you can book a FREE video consultation with an Estée Lauder expert. It's fast—and easy—to sign up. Choose one-on-one, or invite a group of friends!