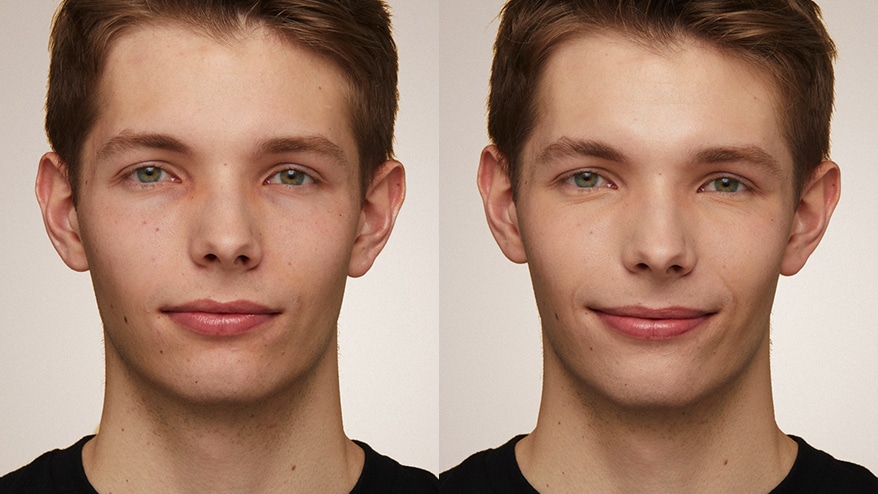 LEVEL 1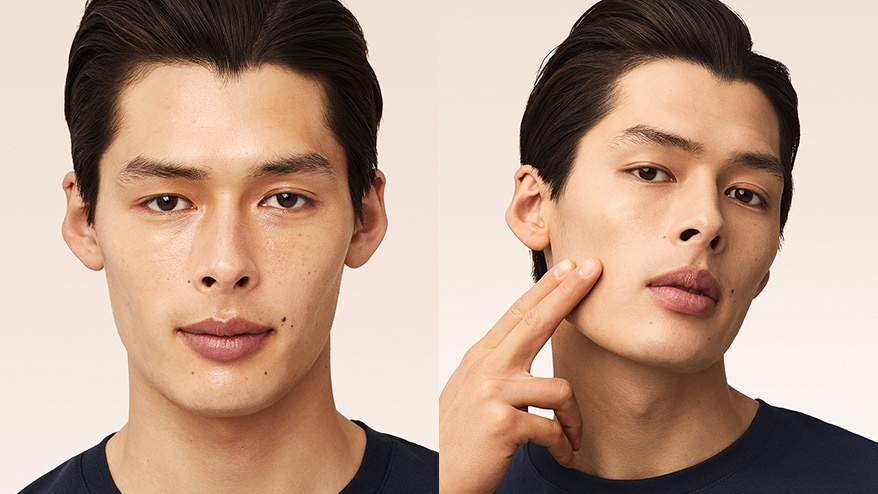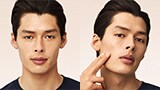 LEVEL 2
BEFORE
AFTER
7W1 DEEP SPICE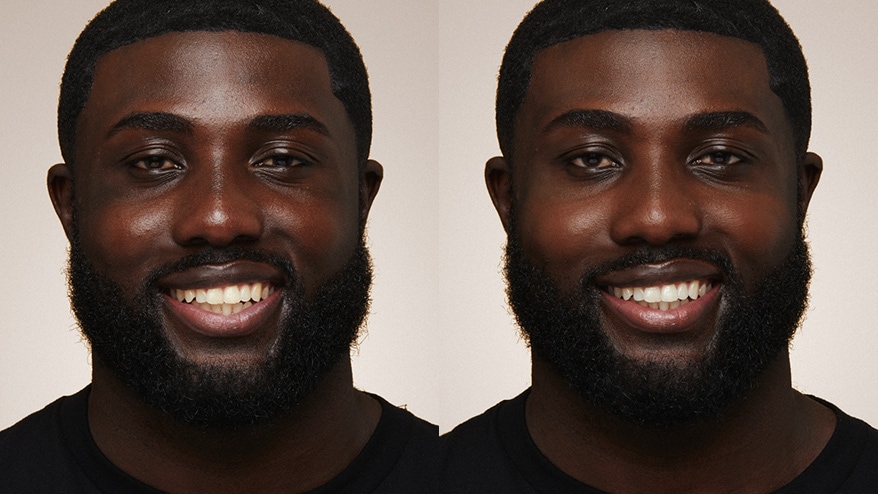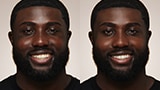 LEVEL 7
Virtually Try Before You Buy
Virtually Try Before You Buy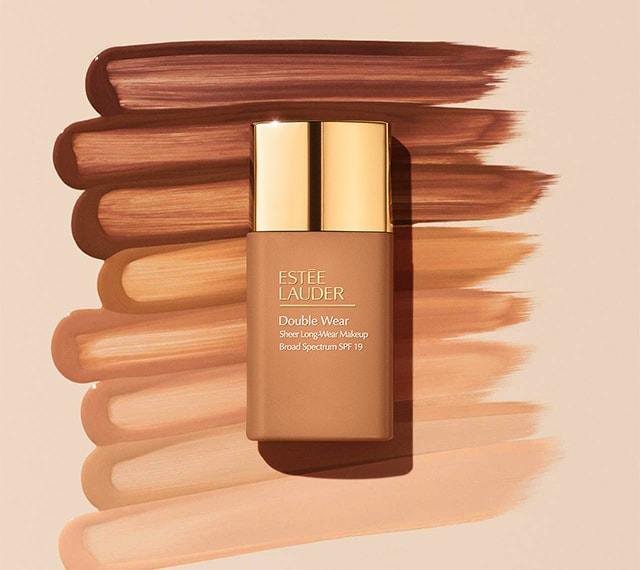 Powered by Smart Detection
& A.R. Technology, the iMatchTM
Virtual Shade Expert helps you
find your ideal shade instantly.
View the Estée Lauder Privacy Policy,
available at esteelauder.co.za/privacy*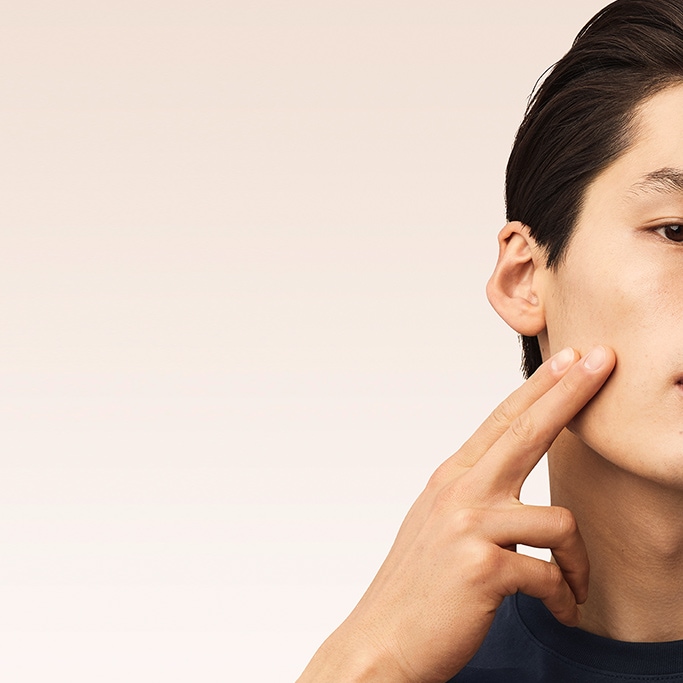 Forget-it's-there wear.
It's sheer—not obvious.
Plus, it's easy to apply—
no experience necessary.
Meet your new best friend.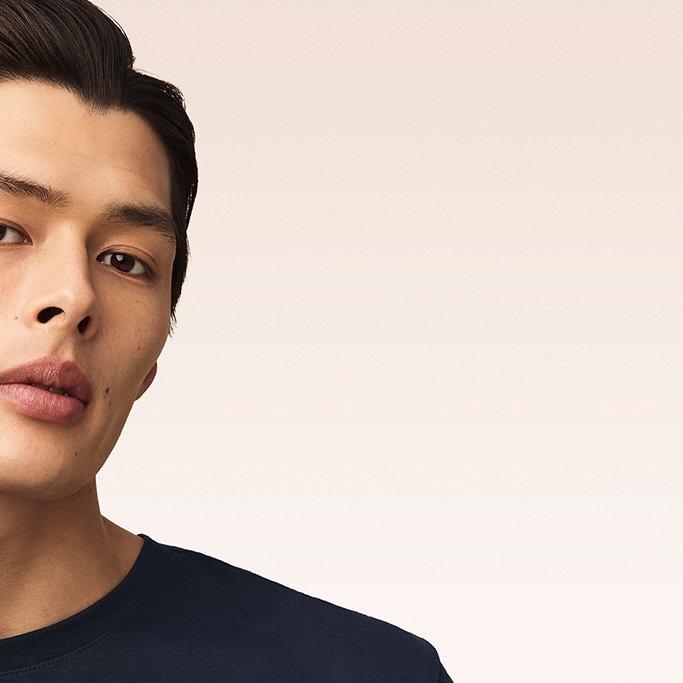 • Undetectable
• Controls Oil
• Lightweight
• Easy to apply
See It In Action
Calling all men—if you're new to makeup, you'll want a foundation that's natural-looking, lightweight, and buildable.
Not to mention: Men's foundation that's as effortless to apply as it looks on your complexion. Our Double Wear Sheer Foundation is right at your fingertips
(literally) to provide sheer matte, buildable coverage that's ideal for every natural makeup routine. The oil-free foundation
formula stays in place all day without touchups. No more wondering can guys wear foundation.

Want to learn more about how to use Double Wear Sheer? Watch above to see a foundation before and after video.
Wondering how to choose a good foundation for men? Use our foundation finder tool to identify your shade match
whether you have cool undertones, warm undertones, or neutral undertones.