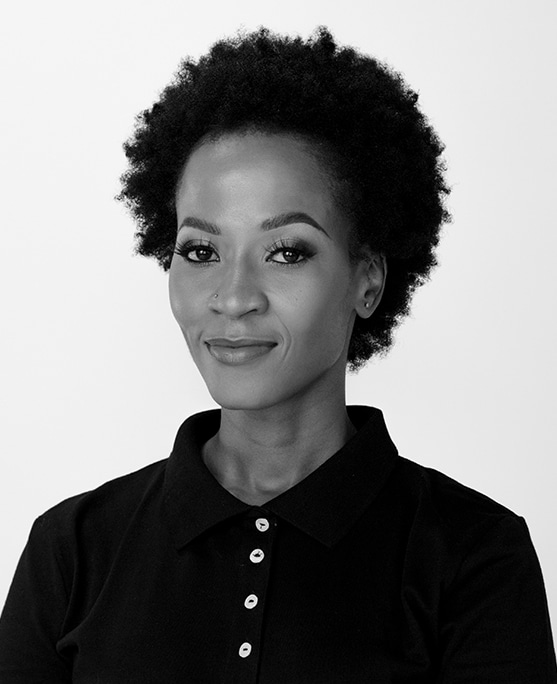 "You have one face, take care of it." Estée Lauder
Linky has had a passion for beauty from a very young age and turned this passion into a successful career with Estée Lauder spanning over a decade.

Her experience leading the Estée Lauder flagship store in Menlyn helped her gain a wealth of knowledge in delivering high levels of customer service which makes her a valuable resource in assisting customers on Live Chat.

A highly skilled makeup artist, skincare and fragrance specialist, Linky is able to offer expert advice to help our customers make the most of their online shopping experience.
Follow Linky @allthingsimage.