Revitalizing Supreme+
from Reviews
Rich multi-action creme: firming, lifting, radiance.
Add to Bag
Discover the powerhouse ingredients behind New Revitalizing Supreme+ Youth Power Creme.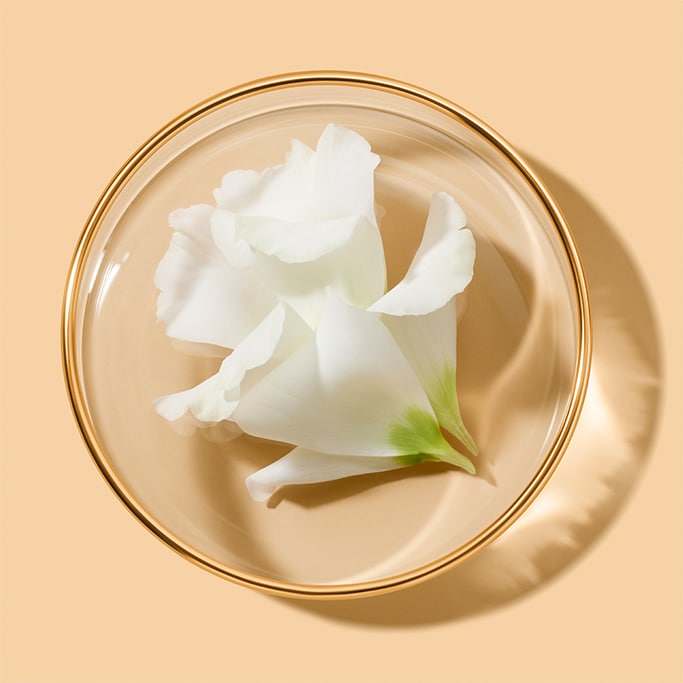 99% Naturally-Derived Hibiscus Morning Bloom Extract
Estée Lauder scientists discovered that Hibiscus sinensis flowers harvested early in the day hold the highest "youth power" activity. So we gather hand-selected blooms in the morning for peak potency, then—in a process that takes 83 days from harvest to manufacture—create our extract.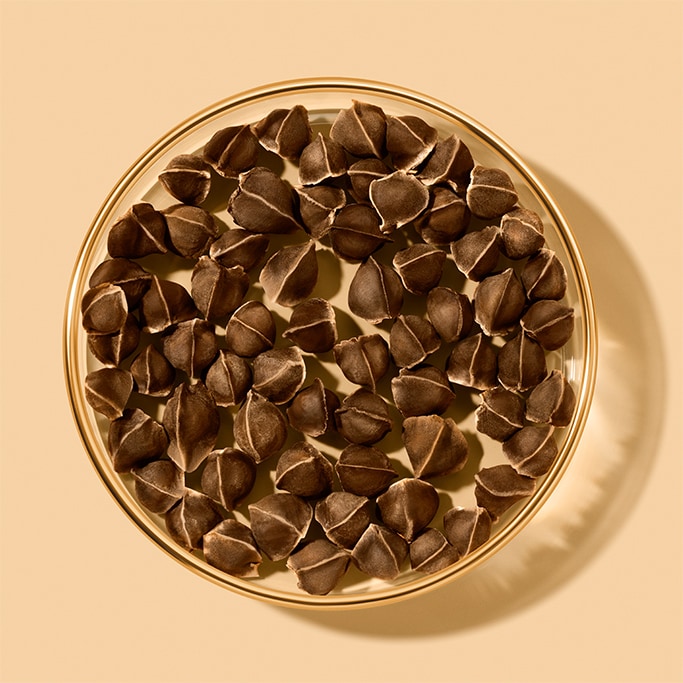 Often referred to as the "miracle tree" Moringa is one of the most effective Youth Power ingredients we've ever discovered. Our extract, created through an exclusive, patent-pending process, supports a powerful protein, helping skin empower multiple pathways to visible anti-ageing benefits.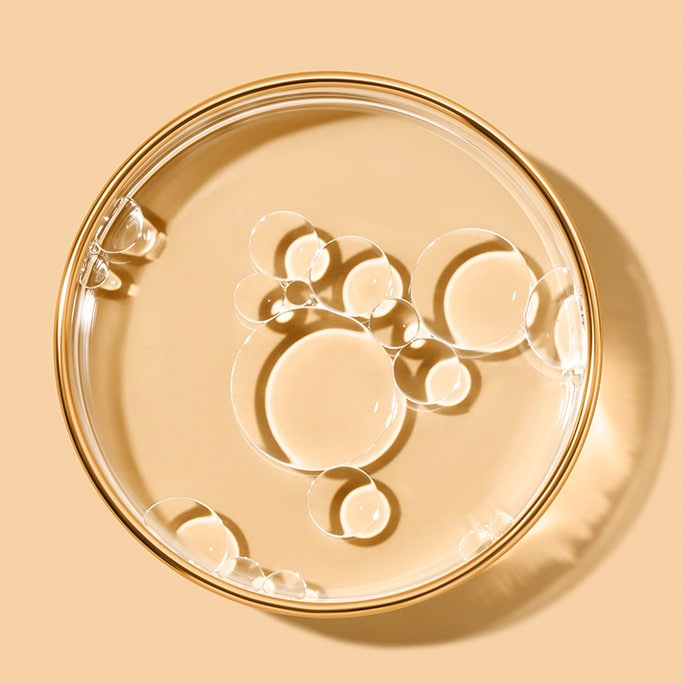 Nourish and plump with nature's moisture magnet. Super soothing. Ultra hydrating. Each HA molecule helps skin hold on to moisture. It's the perfect vehicle for hydrated, glowing skin.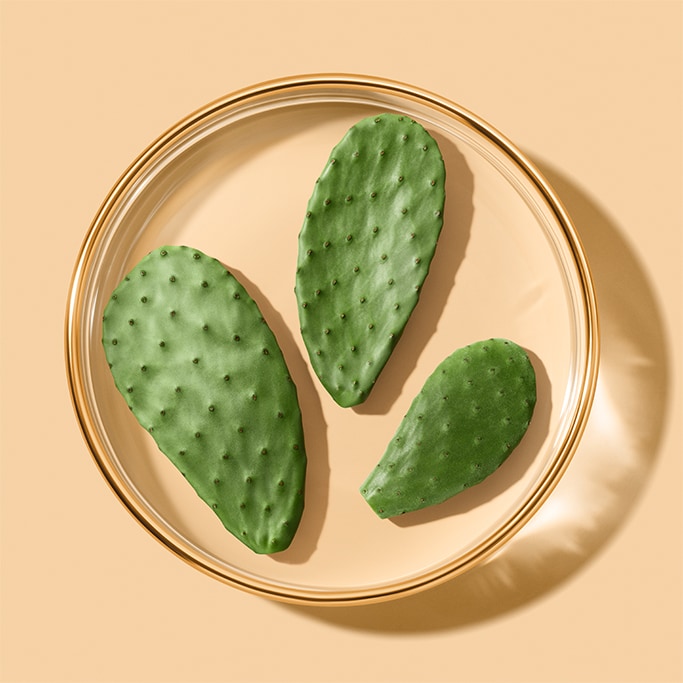 Barrier-building power. Derived from the Prickly Pear Cactus, this potent plant stem cell extract is proven to provide barrier strengthening benefits.
Seeing is believing
Prepare to be wowed by New Revitalizing Supreme+
BARRIER BOOST
ELASTICITY
HYDRA BOOST
KEEP IT SUPPLE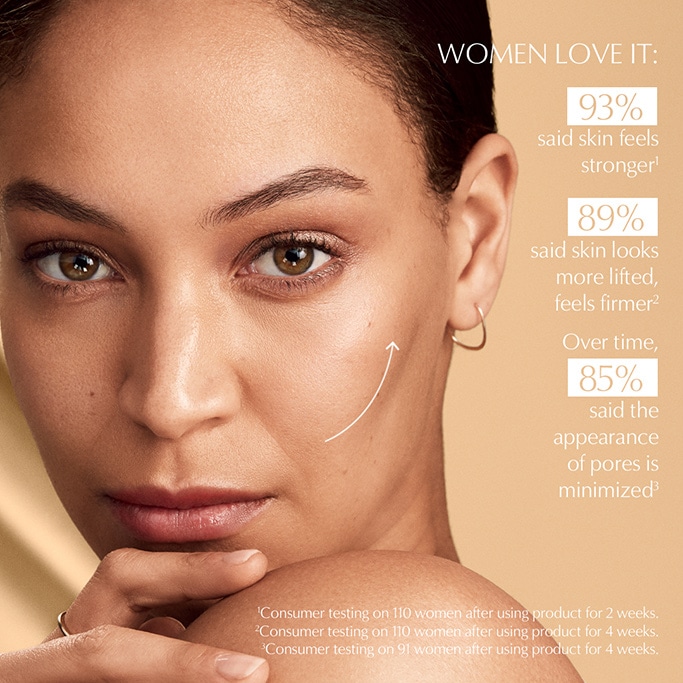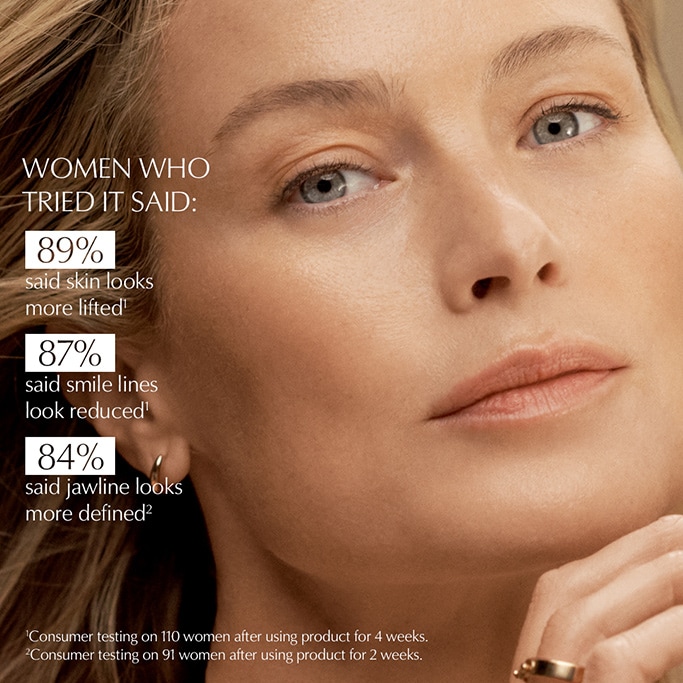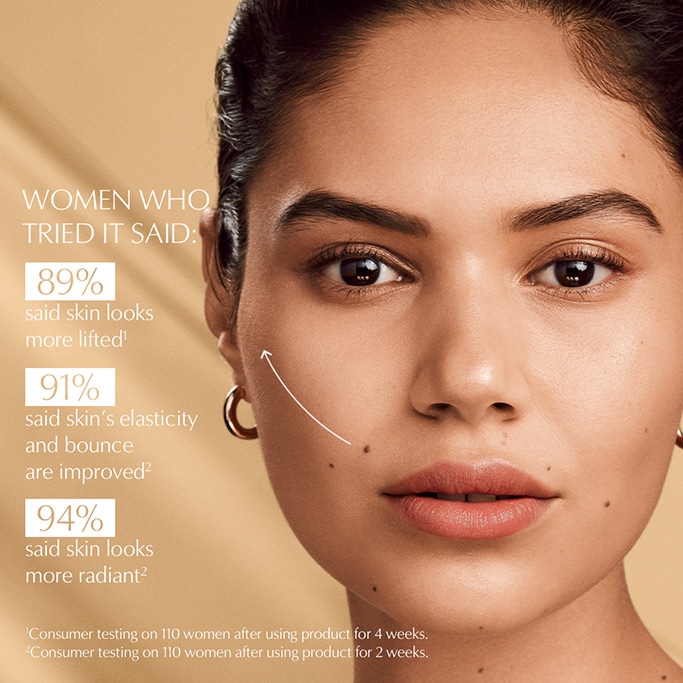 REVIEWS