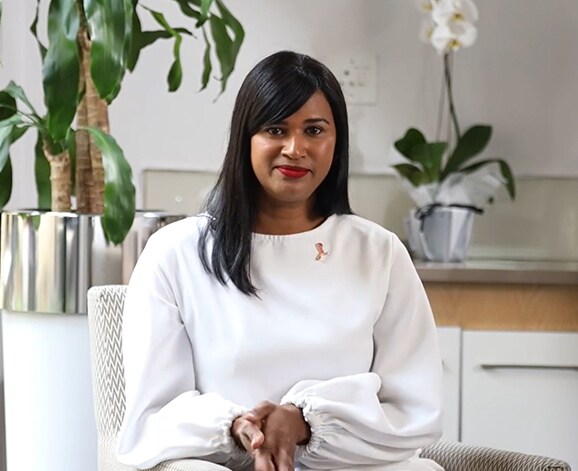 Sit down with our National Education Manager, Leebashni Reddy as she shares her thoughts on empowerment, and what it takes to be a visionary woman in South Africa.

After over 75 years of creating groundbreaking change within the beauty industry, our legacy at Estée Lauder continues to be defined by women. Trailblazing women are a part of our brand's DNA. And this International Women's Day, we're celebrating three that inspire everything we've
done—and will continue to do in the future.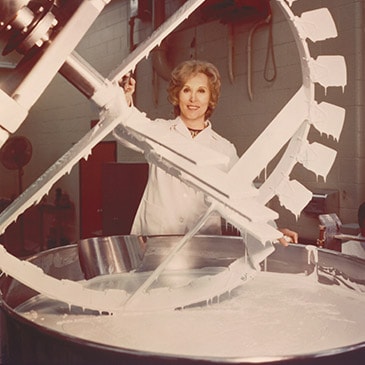 Our 75 year history began with one trailblazing woman: Mrs. Estée Lauder. Whether it was her industry-defining innovation in beauty or her bold entreprenural perseverance, our founder inspires women across the world. At a time when female entreprenuers were unheard of, she defied the odds, creating her namesake brand that continues to push boundaries and leave a
mark on women's lives.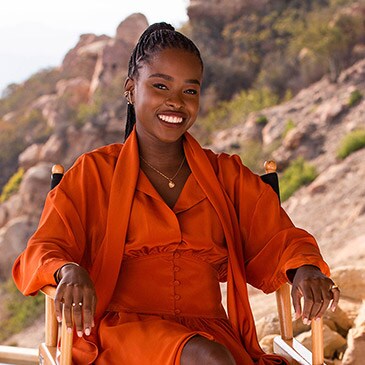 Amanda Gorman is an activist, award-winning writer, and young inaugural poet who uses her passionate voice to push for change. As our first-ever Global Changemaker, she is paving the way with a new initiative, WRITING CHANGE, which advances literacy as a pathway to equality,
access, and social change.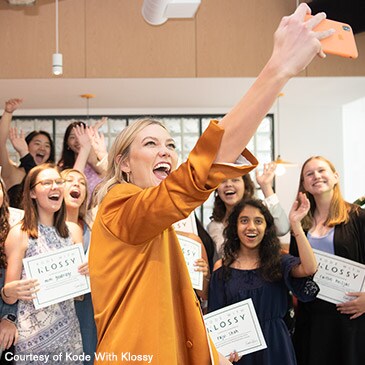 Technology has long been industry dominated by men, but Estée Lauder Global Ambassador
Karlie Kloss is looking to change that. In partnership with our brand, Kode With Klossy, Kloss's very own nonprofit organization, aims to teach young women and non-binary students how to code, giving them hands-on experience and firsthand knowledge of coding within the beauty industry.
DISCOVER