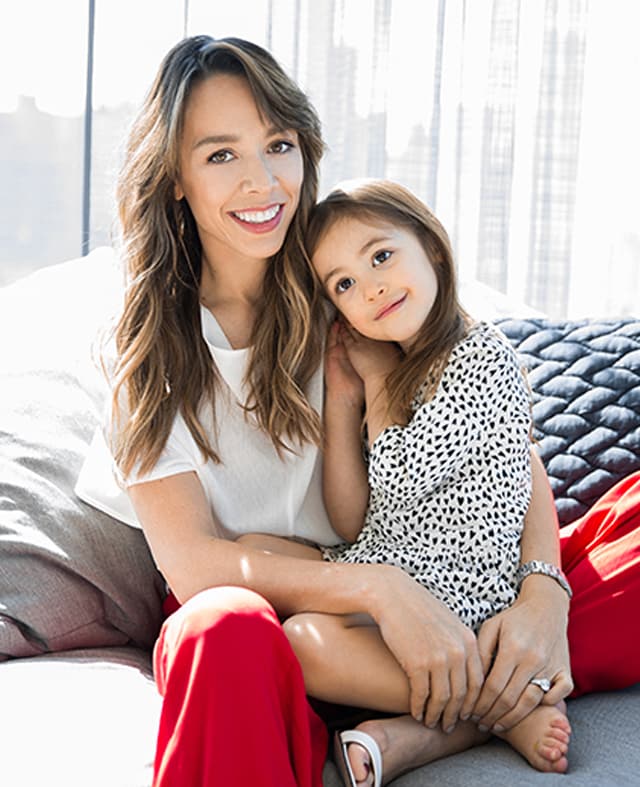 For Angela Sutherland, co-founder of healthy baby food delivery startup Yumi, becoming a mom didn't change the fact that she was already a professional woman with a style point-of-view and beauty routine of her own. But as she began researching healthy foods for her daughter (which was her inspiration for Yumi), she soon realized all aspects of her life needed to change, including her beauty routine. She wanted products that not only made life easier, but that she could feel good about using—and letting her toddler potentially end up testing—as well. Here, watch as she takes us through the definitive busy mom beauty routine, with an assist from her daughter, Elodie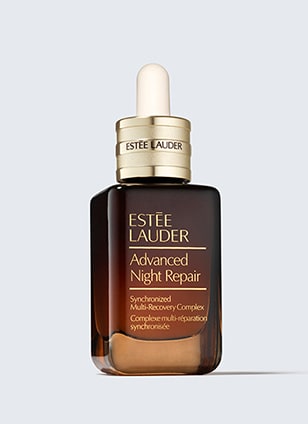 7 serums in 1: fight the look of multiple signs of aging.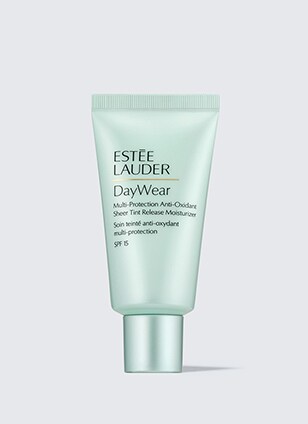 Helps prevent signs of aging. One sheer shade.