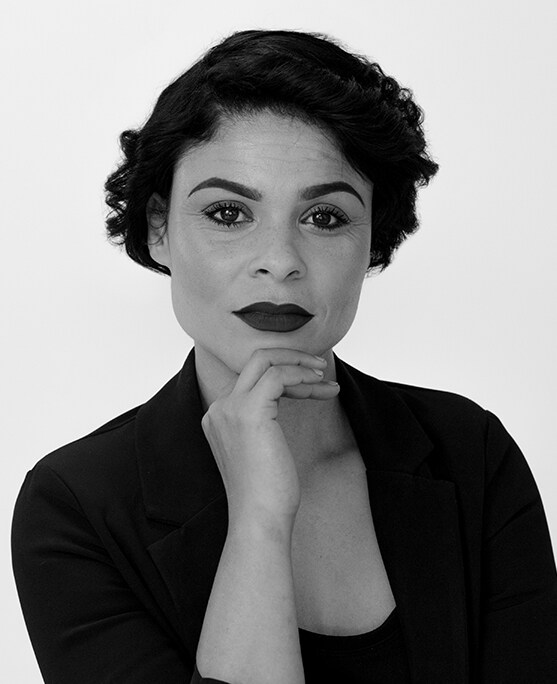 Beautiful Makeup starts with Beautiful Skin.
Roslyn is a trained Cosmetologist who has a wealth of experience in prestige skincare and makeup artistry. She completed her Re-Nutriv facial training in Paris and is an expert in luxury skincare.

As a Regional Makeup Artist for the Estée Lauder brand since 2016,  Roslyn has represented the brand locally and internationally. She prides herself in creating memorable experiences for her customers by listening to their needs and exceeding their expectations.
Follow Roslyn @esteeartist_rosdraai.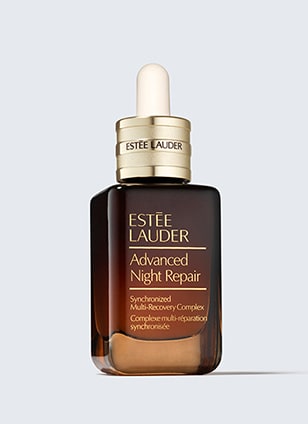 7 serums in 1: fight the look of multiple signs of aging.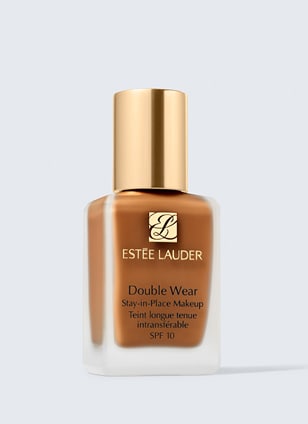 24-hour wear. Flawless, natural, matte foundation.
59 shades