Beauty equals confidence and personality.
Hector Sanchez has been a makeup artist for more than twenty years, and with Estée Lauder for more than a decade. He is the Global Pro Makeup Artist for Travel Retail Americas, where he travels throughout Latin America teaching masterclasses, hosting beauty talks with customers, and educating Beauty Advisors. His passion for beauty began in childhood, spending time in his mother's salon and witnessing the change in a woman's overall attitude once she felt confident in how she looked. He has made appearances on local television shows to share tips and trends and strives to continue learning something new every day.
Born: Mexicali, Mexico
Currently living: Tijuana, Mexico
Beauty philosophy: "Beauty equals confidence and personality."
Estée Lauder essentials: Advanced Night Repair, Double Wear Stay-in-Place Makeup, Re-Nutriv Ultimate Lift Regenerating Youth Creme
Biggest inspiration: Joan Collins! From childhood I've admired her in the television series Dynasty.
Follow Hector @hectorsanchez_mxc.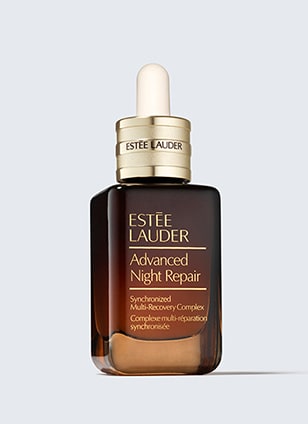 7 serums in 1: fight the look of multiple signs of aging.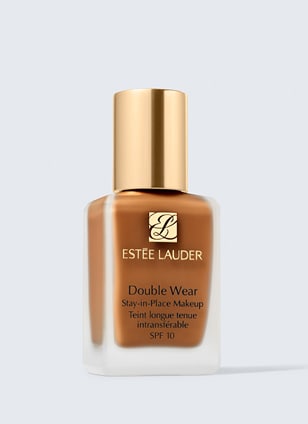 24-hour wear. Flawless, natural, matte foundation.
59 shades