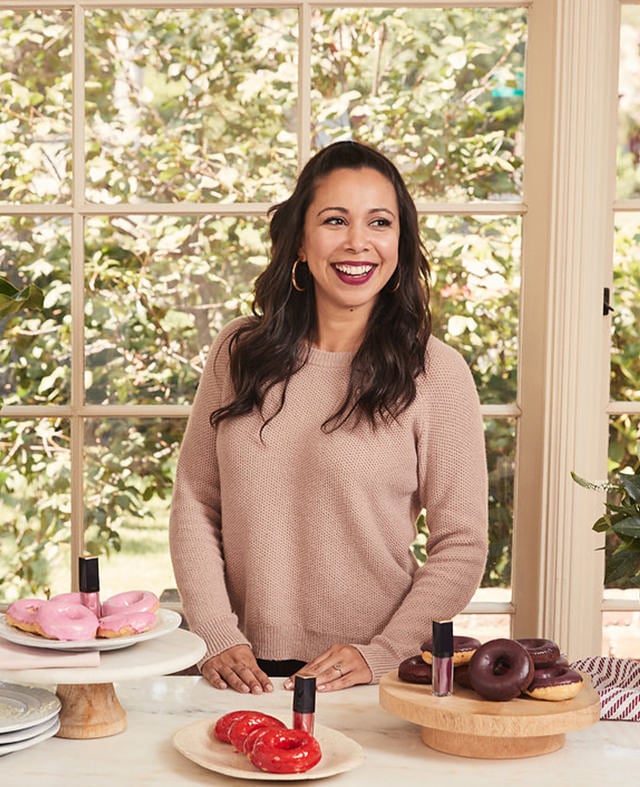 You might remember Adrianna Adarme from the creative cocktails she mixed for us, inspired by Modern Muse. We had so much fun making them, we asked her to take her imaginative recipes a step further in honor of our latest liquid lip launch.
Doughnuts are always a crowd-pleaser, of course, but they're also the perfect canvas for color. Adarme started with her go-to cake doughnut recipe, then created three different glazes, one for each finish of Pure Color Envy Paint-On Liquid LipColor—matte, metallic and vinyl. They say you are what you eat; we say, why not wear it? Get the recipes for her doughnuts and each shade-matched glaze below.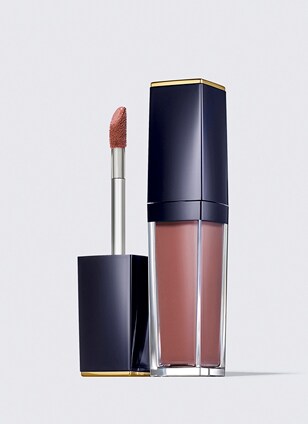 ONLINE EXCLUSIVE
Drench your lips in full-on liquid colour.
5 shades