Mask Masters
Whether you're dealing with a change of season, a new routine, or just your average skin freak-out, there are endless amounts of masks to help with any concern. The trouble is, it can be hard to know where to start and which mask is right for your needs. Who better, then, than our team members to advise on their favorites? Scroll through to find your new mask match.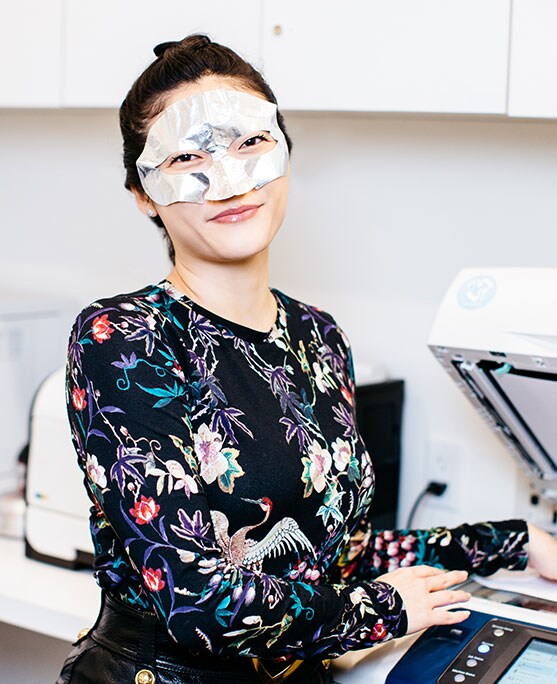 Advanced Night Repair Concentrated Recovery PowerFoil Mask
"I don't know anyone who doesn't struggle with bracingly cold temperatures. And to make matters worse, my skin looks the way I feel: distressed and exhausted. I love the PowerFoil Mask because I can feel the beneficial ingredients getting absorbed into my skin. As soon as I peel back the foil and gently pat the serum-y texture into my face and neck, my skin looks more radiant and feels silky smooth.
And here's my favorite hack for using it: Toward the end of the 10-minute application, wet a washcloth with warm water and wring it out, then gently press it against the mask and hold for a minute. The warmth helps me feel like all the goodness of the mask is penetrating even more."
–Mia McChesney, Global Education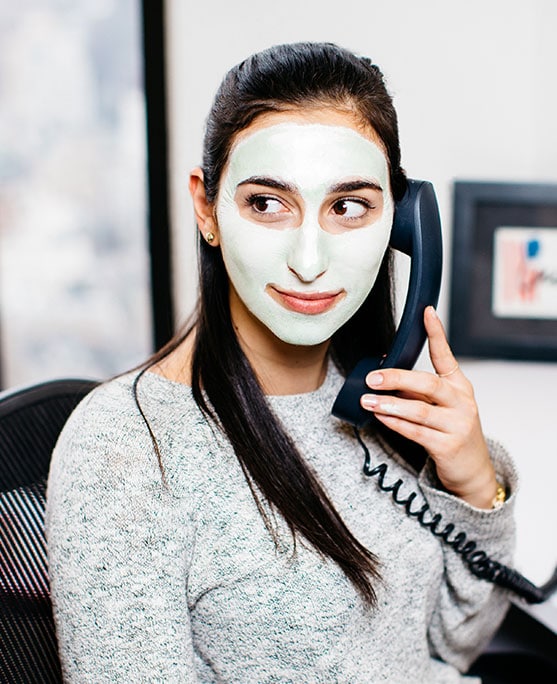 NightWear Plus 3-Minute Detox Mask
"I'm a sucker for anything 'detoxifying.' I fell in love with this formula because I can actually feel it working as the mask pulls impurities out of my skin, especially after a weekend where I've done more re-toxing than detoxing. Since it's so quick to use, I'll put it on while I'm cleaning or reorganizing, and afterward my skin feels super refreshed, clean and soft to the touch."
­–Courtney Weiss, Influencer Strategy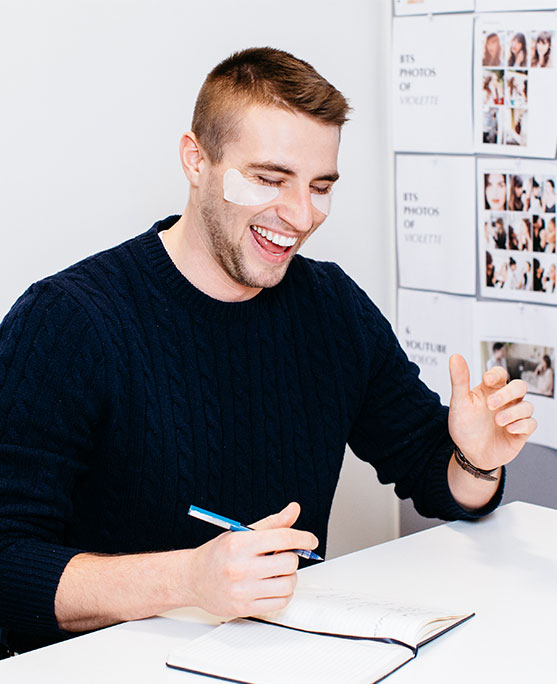 Advanced Night Repair Concentrated Recovery Eye Mask
"These lil' guys force me to slow down and take 10 minutes of mindful me-time, all while hydrating and eradicating puffiness. 
They're super portable, too, so I always keep one set in my backpack when I'm traveling and especially love to put them on in the car after a flight."
–Ben Dalecki, Retail Sales Strategies