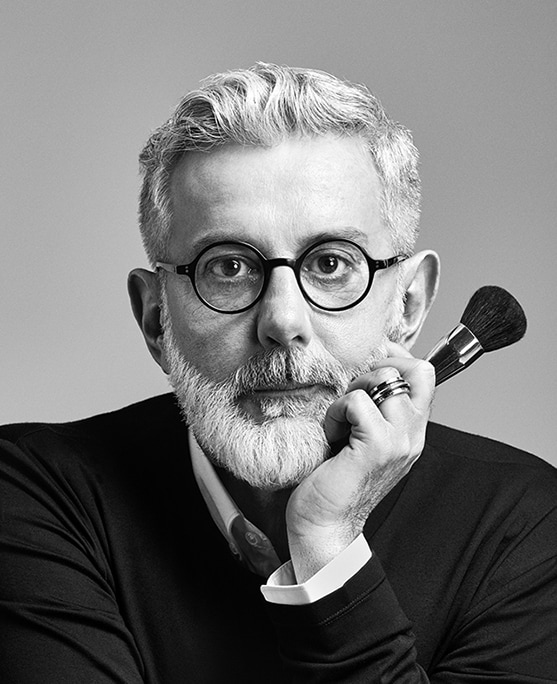 Makeup is about personality, not product.
T akis Mavrigiannakis has 35 years' experience as a makeup artist, and has been an Estée Lauder Global Makeup Artist since 2005—a journey that has taken him around the world. His mission is to enhance every client's natural beauty and individuality by creating a flawless canvas focusing on skin. He finds everyone has a unique beauty, and considers it his duty to reveal it. As a result, he loves working with celebrities and customers alike. He is a regular television personality in Greece, and his work has appeared in ELLE, Marie Claire, and InStyle magazines.
Born: Chania, Crete
Currently living: Athens, Greece
Beauty philosophy: "Makeup is about personality, not product."
Estée Lauder essentials: Advanced Night Repair, Double Wear Stay-in-Place Makeup, Re-Nutriv Ultimate Lift Regenerating Youth Serum
Biggest inspiration: The sunlight that hits the Acropolis marble at 11 o'clock every morning.
Follow Takis @tmaurigiannakis.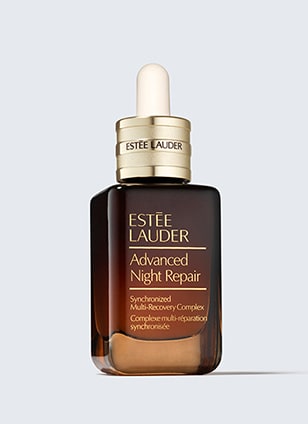 7 serums in 1: fight the look of multiple signs of aging.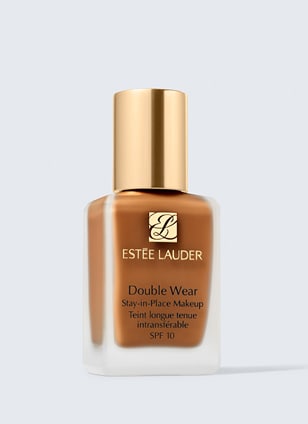 24-hour wear. Flawless, natural, matte foundation.
59 shades