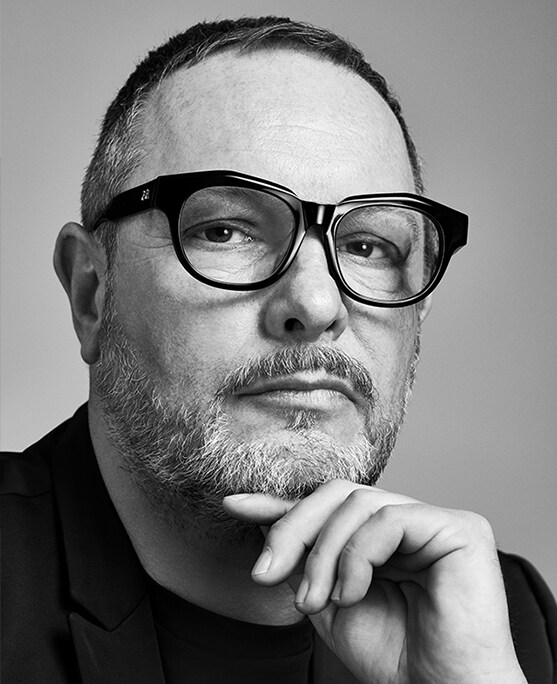 Beauty is feeling like the best version of yourself.
Global Pro Makeup Artist Luigi Tomio recently celebrated his 30th year with Estée Lauder, but his passion for the brand remains the same as it was on day one. He first became a makeup artist at age 15, and over the course of his 40-year career, he has collaborated with top Italian fashion magazines, appears frequently as a guest on television programs, and has been certified by Estée Lauder Product Development as an ambassador for the brand. He travels the world representing Estée Lauder, working in his home capital of Milan, along with New York, London, and Paris, and in newer markets throughout the Middle East, including Dubai and Istanbul.
Born: Trentino, Italy
Currently living: Milan, Italy
Beauty philosophy: "Beauty is feeling like the best version of yourself."
Estée Lauder essentials: Advanced Night Repair, Revitalizing Supreme+ Global Anti-Aging Cell Power Creme, Bronze Goddess Powder Bronzer
Biggest inspiration: Reflected light. It's the most important element in makeup.
Follow Luigi @tomioartomio.