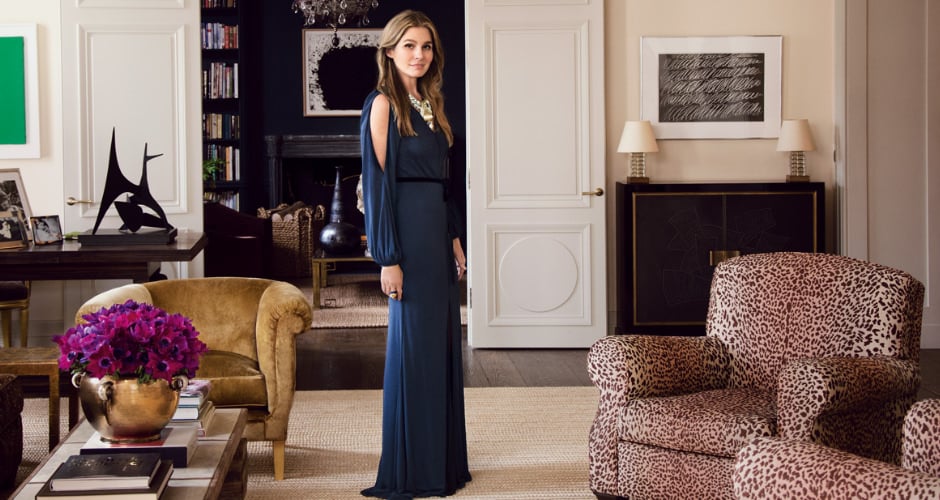 ABOUT AERIN BEAUTY
I believe in the importance of beauty. I also understand the challenge of looking great while balancing work, family, and home. With my own life as inspiration, I created a collection that makes beauty effortless, stylish and easy.
The AERIN Essentials Collection is a carefully edited selection of the products I simply can't live without, and the AERIN Color Collections follow the same approach. When I update my own colors each season, I update yours, too. One of my favorite things is a unique floral infusion in each product that adds a special touch of luxury to the entire AERIN experience.
I hope you enjoy it as much as I do.
ABOUT AERIN
AERIN is a global lifestyle brand inspired by the founder's signature, effortless style. The brand's goal is to enable women to feel confident and beautiful by creating high quality products, reflective of Aerin Lauder's personal ease and sophistication, in the beauty, fashion accessories, and home décor categories.
AERIN has a distinctly modern feel that speaks to women with busy lives who are inspired by fashion and creativity.
A graduate of the University of Pennsylvania's Annenberg School of Communications, she began her career at Estée Lauder in 1992 and held various executive roles including Senior Vice President and Creative Director. She maintains her role as Style and Image Director for Estée Lauder.