Have it all. Firmness, strength
and a new, more lifted look.NEW
Revitalizing Supreme+
MULTI-ACTION POWER—
MORE COMPREHENSIVE THAN EVER
Featuring our new 99% naturally-derived
Hibiscus Morning Bloom Extract plus our exclusive
Moringa Extract. Lift your beauty to new heights.
Find the Right Formula For You
Thanks to our selection of virtual tools, it has never been
so easy to find your dream cream.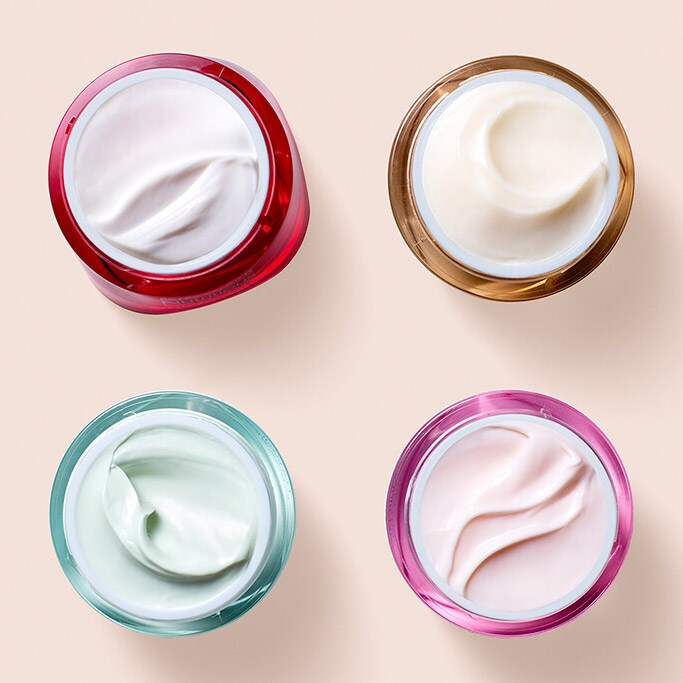 Take Our Moisturiser Quiz
Answer a few questions and find the right moisturiser for you. Customise your routine and target your skin's needs with powerful technologies and a high-performance formula.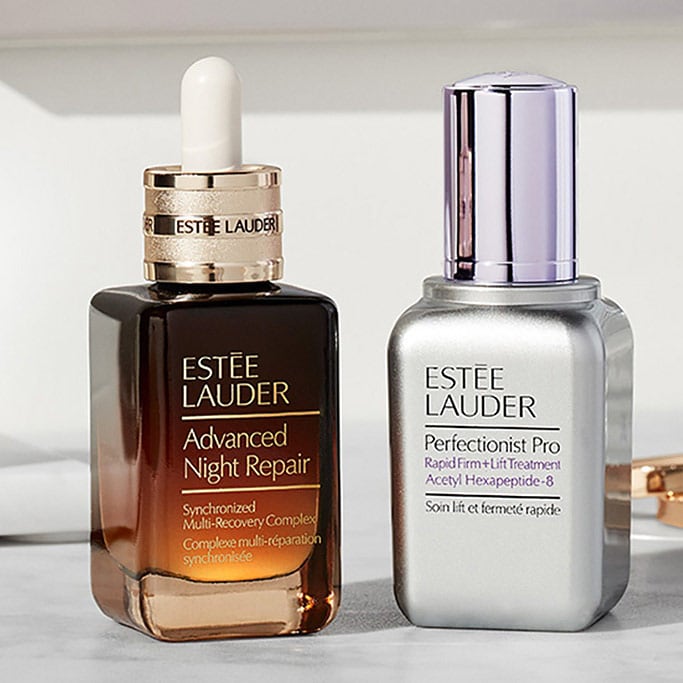 Beautiful skin starts here with our skincare diagnostic quiz. Answer three simple questions about your key skin concerns and skin type and we will help find the right skincare routine for you.
Your Daily Skincare Routine
Not sure where to start? Follow these 5 simple steps
morning and night to reveal your healthiest-looking skin.
Deep hydration and rich nourishment plus powerful youth boosting benefits. Try our best anti-aging moisturiser collection with multi-action power. Estée Lauder Revitalizing Supreme+ face moisturiser formulas contain powerful ingredients like Moringa Extract and Hyaluronic Acid that pack a punch. It's the best moisturiser for you if you're looking to target multiple signs of aging—existing or future. If your biggest aging concern is lines and wrinkles, consider Revitalizing Supreme+ for some of the best anti-aging products including face moisturizer, night creams and eye cream. If you're looking to wake up looking more radiant, these could be the best night creams for you. Add one of these Estée Lauder moisturisers to your anti-aging routine today for skin that feels firmer, looks smoother and radiant.