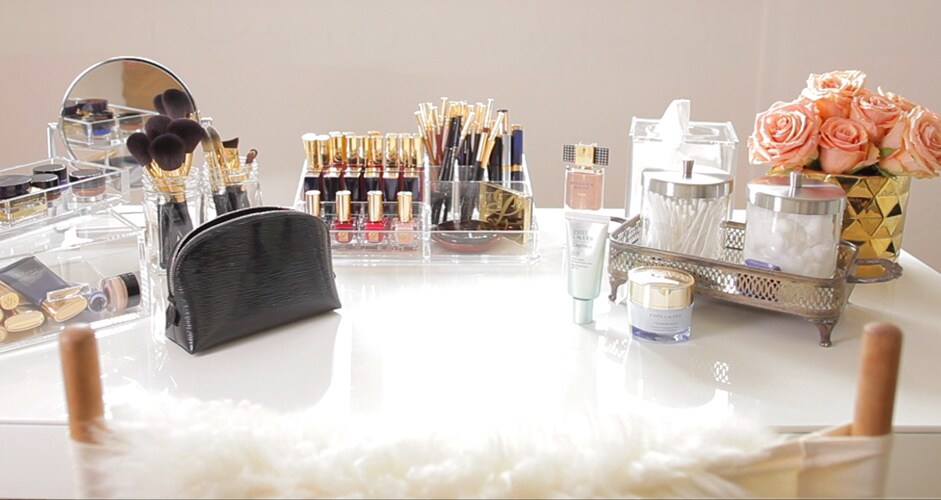 Internet phenom Geri Hirsch's success story is the stuff that digital dreams are made of. After launching the popular blog Because I'm Addicted in 2005 as "a creative outlet" through which she could express her interest in fashion, music, food and design, Hirsch's aspirational aesthetic won her a loyal fan base—and a lot of press. Magazines and Web sites like Women's Wear Daily, Vanity Fair, Lucky Magazine, and Refinery29 started publicizing Hirsch's personal style, her editorial eye, and her clever D.I.Y series that has covered everything from at-home lip balm recipes and floral arranging, to sustainable gift-wrapping and furniture refurbishment.
Coveted collaboration opportunities followed, putting Hirsch in the unique position to partner with brands and launch her latest project, LEAF.tv. The brainchild of Hirsch and her partner, Erin Falconer—an Internet star in her own right, and the editor-in-chief/ co-owner of the popular self-development site PickTheBrain.com—the recently launched Web channel offers 30-90 second how-to videos that are completely shoppable.
An acronym for Living, Eating, and Fashion, LEAF is meant as a resource for women who are looking to learn how to make a body scrub, slice a mango, properly tie a turban—or organize their makeup, as Hirsch demonstrates in the above video made exclusively for The Estée Edit. "I was raised by a single mom and had to figure out a lot on my own. I realized that I wanted to build something that I wish I had to help me along the way, and that's sort of what LEAF is," she reveals. Click above to watch.